Bounty Bot #1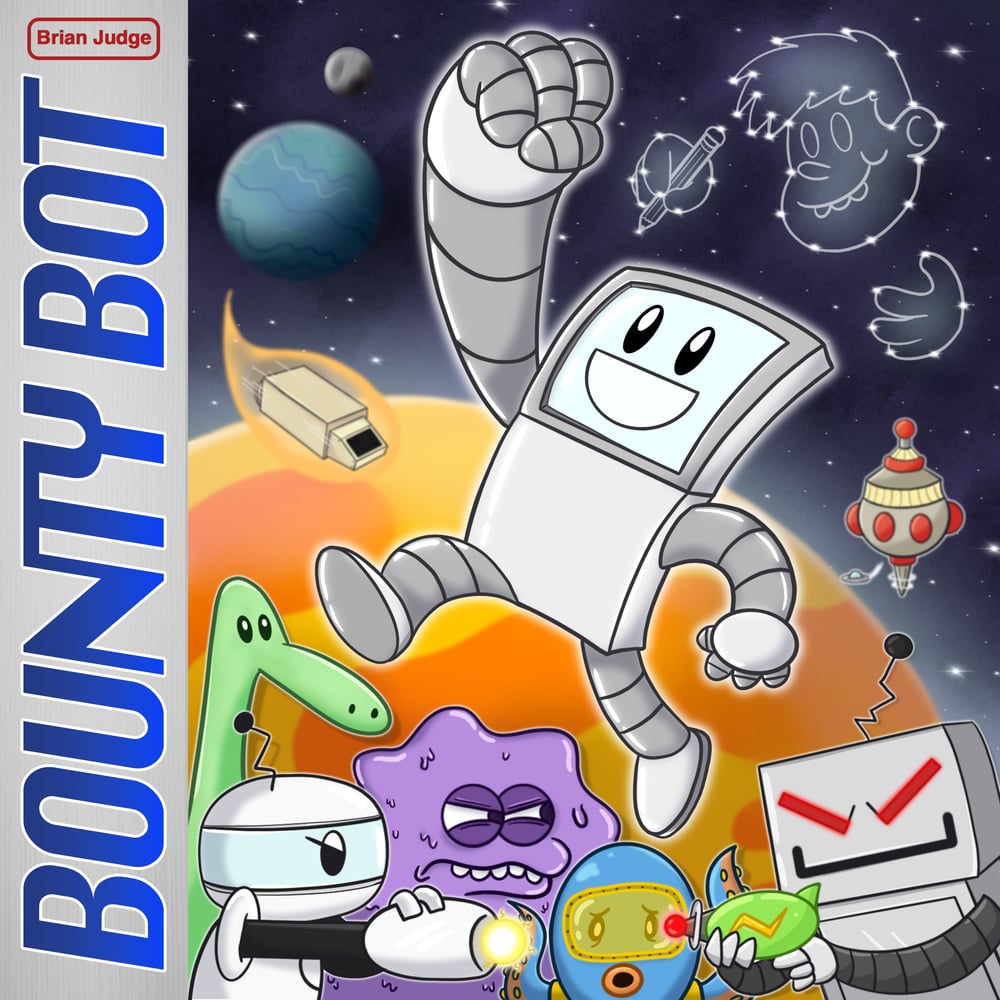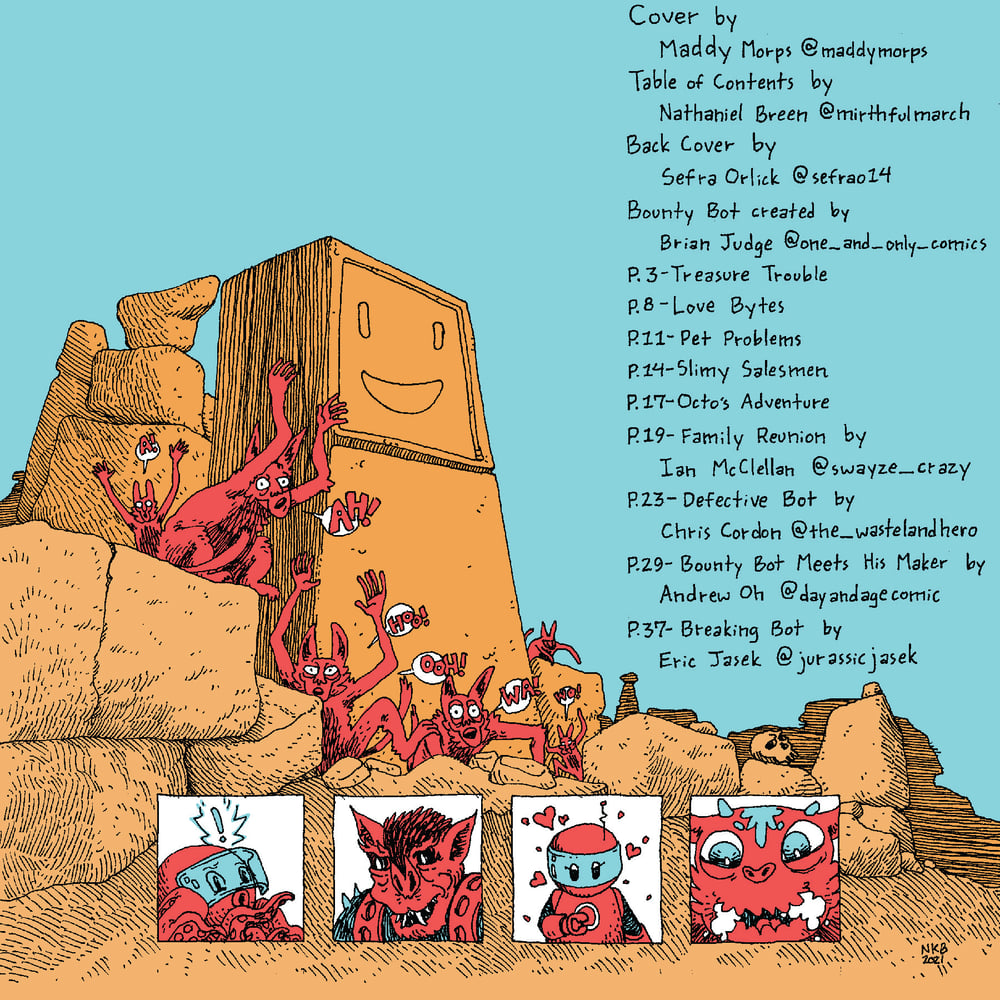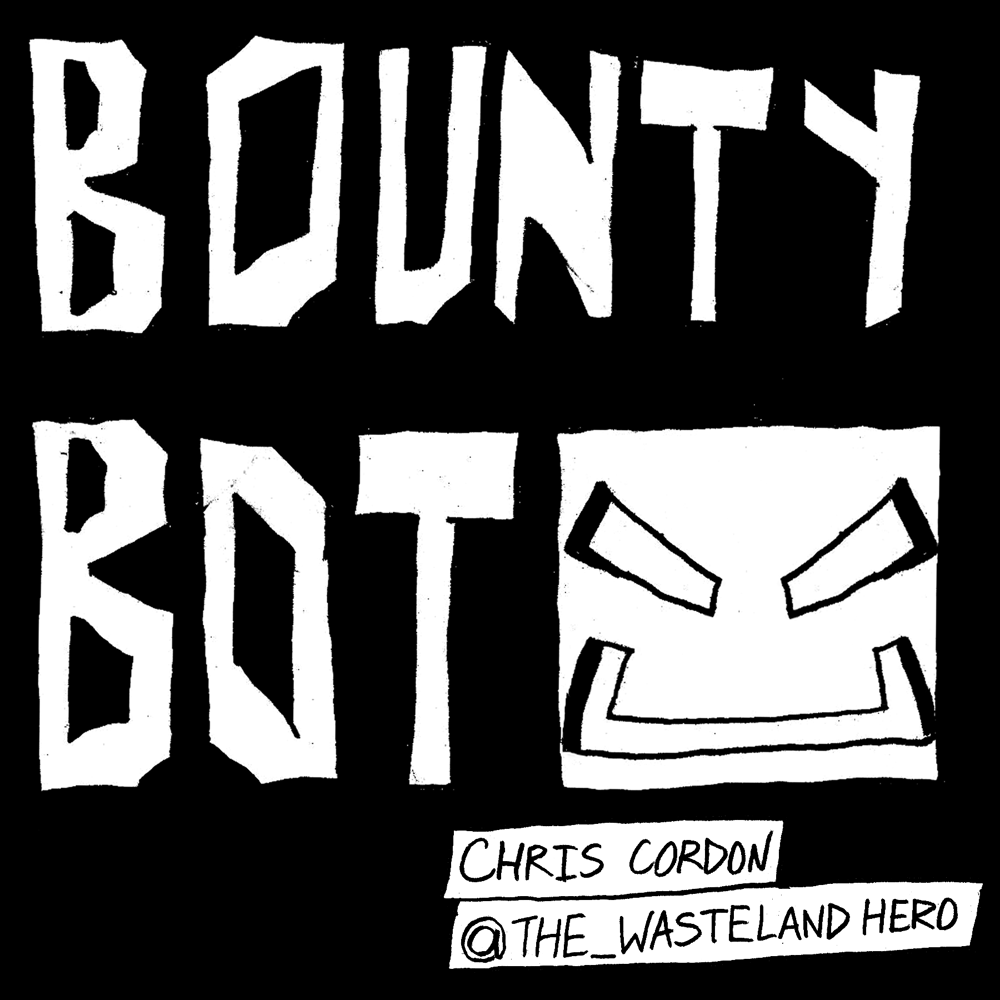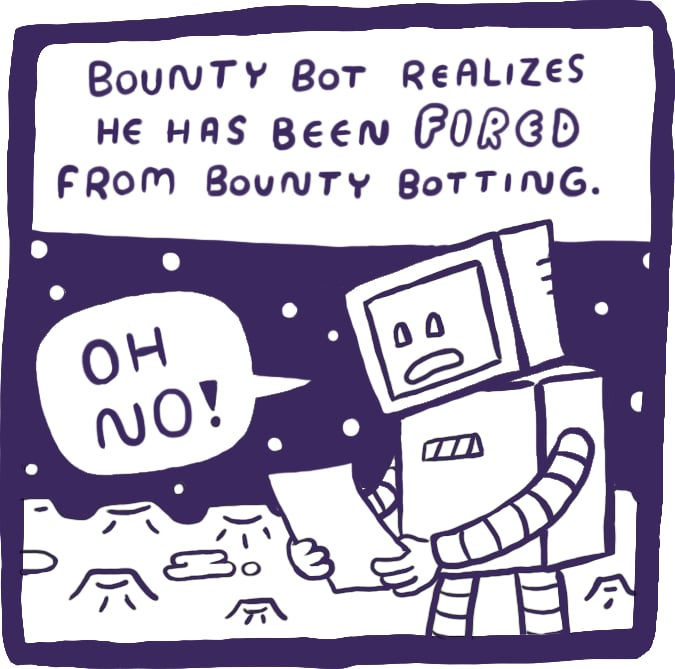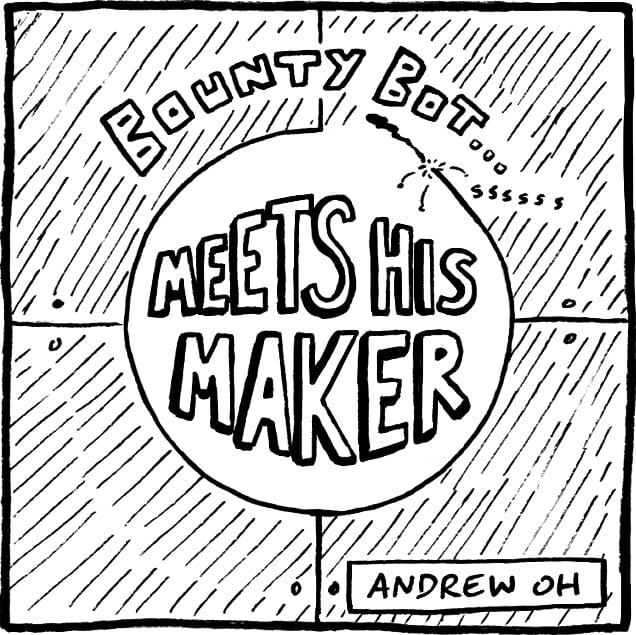 Bounty Bot! This is a series about a little robot bounty hunter and his many adventures in space doing odd jobs and meeting with colorful characters from across the cosmos!
This book contains a series of short stories from various other indie comic artists, many of which are Xomik Buk alumni! Featuring the combined talents of Erik Jasek, Nathaniel Breen, Maddy Morps, Sefra Orlick, Chris Cordon, and Ian McClellan, BOUNTY BOT #1 is an action packed comic full of fun & adventure!
BOUNTY BOT #1 is 6x6 inches and is over 36 pages long!