Capsule Creatures: REDUX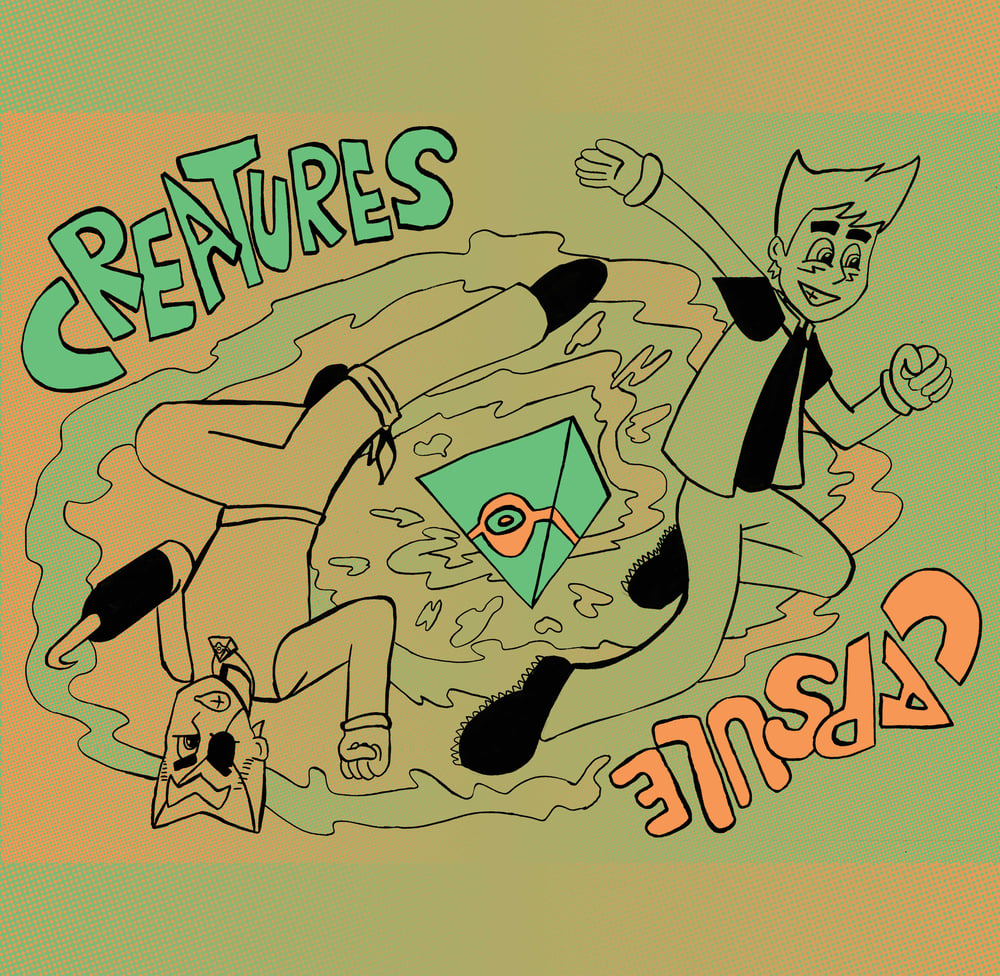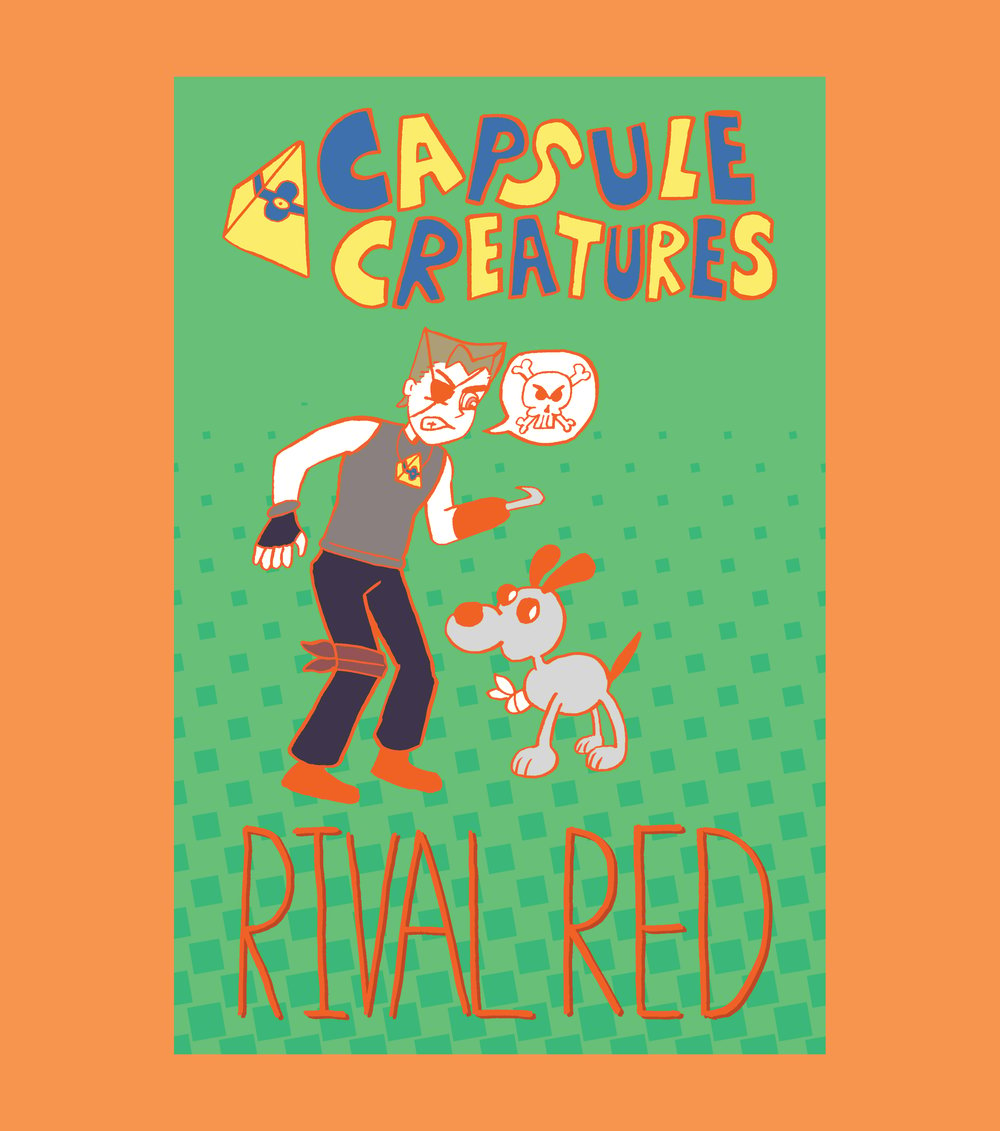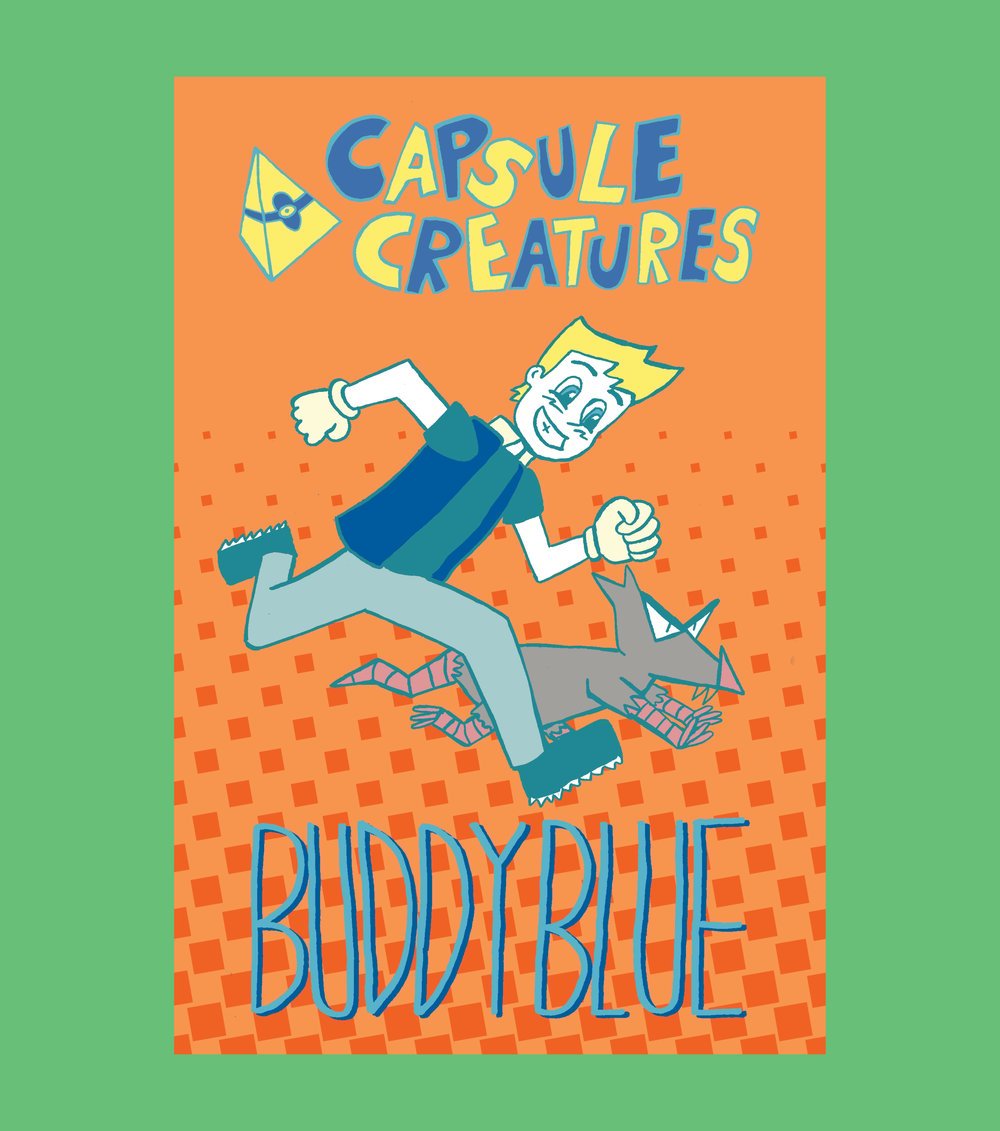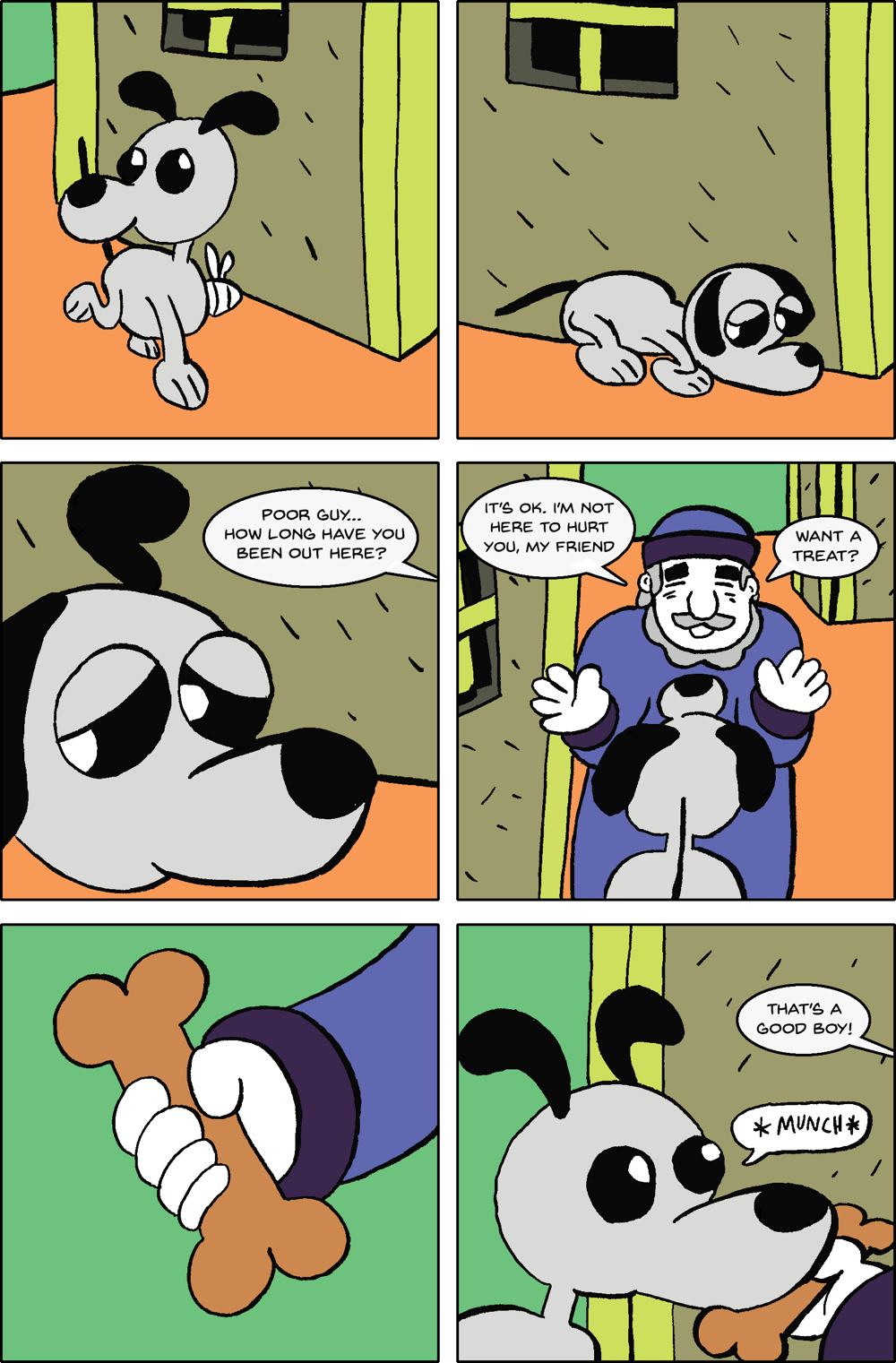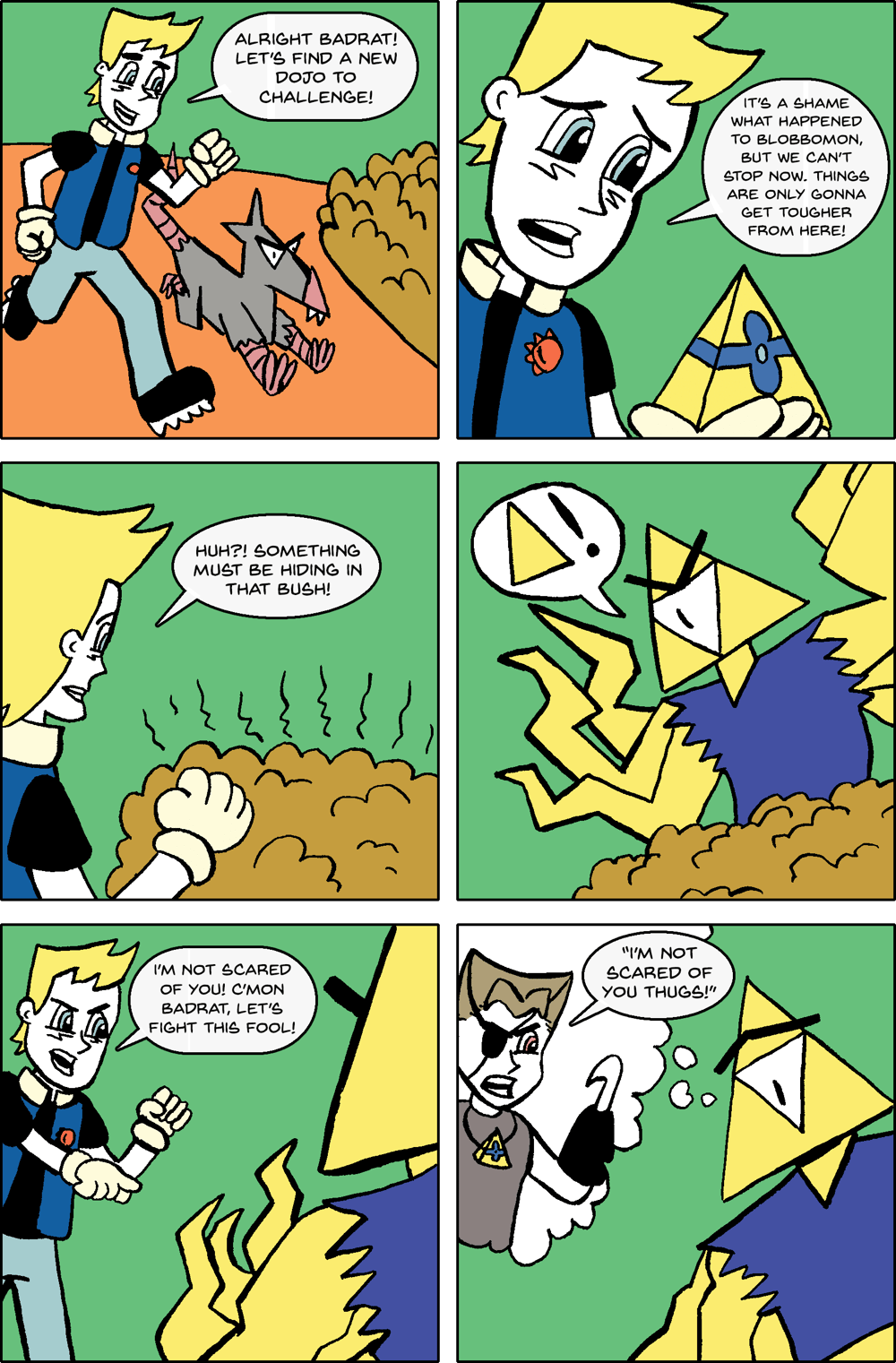 Bigger & Badder than ever before! This is the ultimate Capsule Creatures experience!
This book features 2 completely revamped stories (Rival Red & Buddy Blue) compared to the original release, now in color! Follow Buddy Blue on his quest to become the best Capsule Creature player in the world, then flip the book around to see Rival Red's attempt at breaking into the elusive Intermediate City!
Capsule Creatures: Deluxe also contains 4 brand new pages that link both stories together for a duel narrative experience unlike you've ever seen out of a comic book!
Every order also includes 2 brand new stickers featuring both protagonists Rival Red & Buddy Blue! But be warned! This is a limited time offer, so act while you can!!