Oh My, The Horror! #1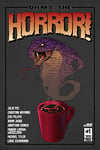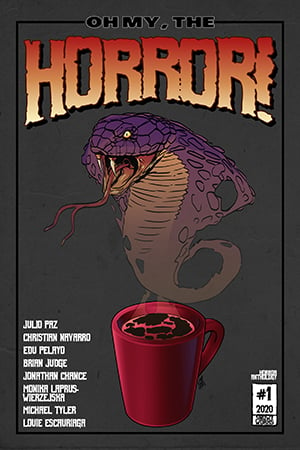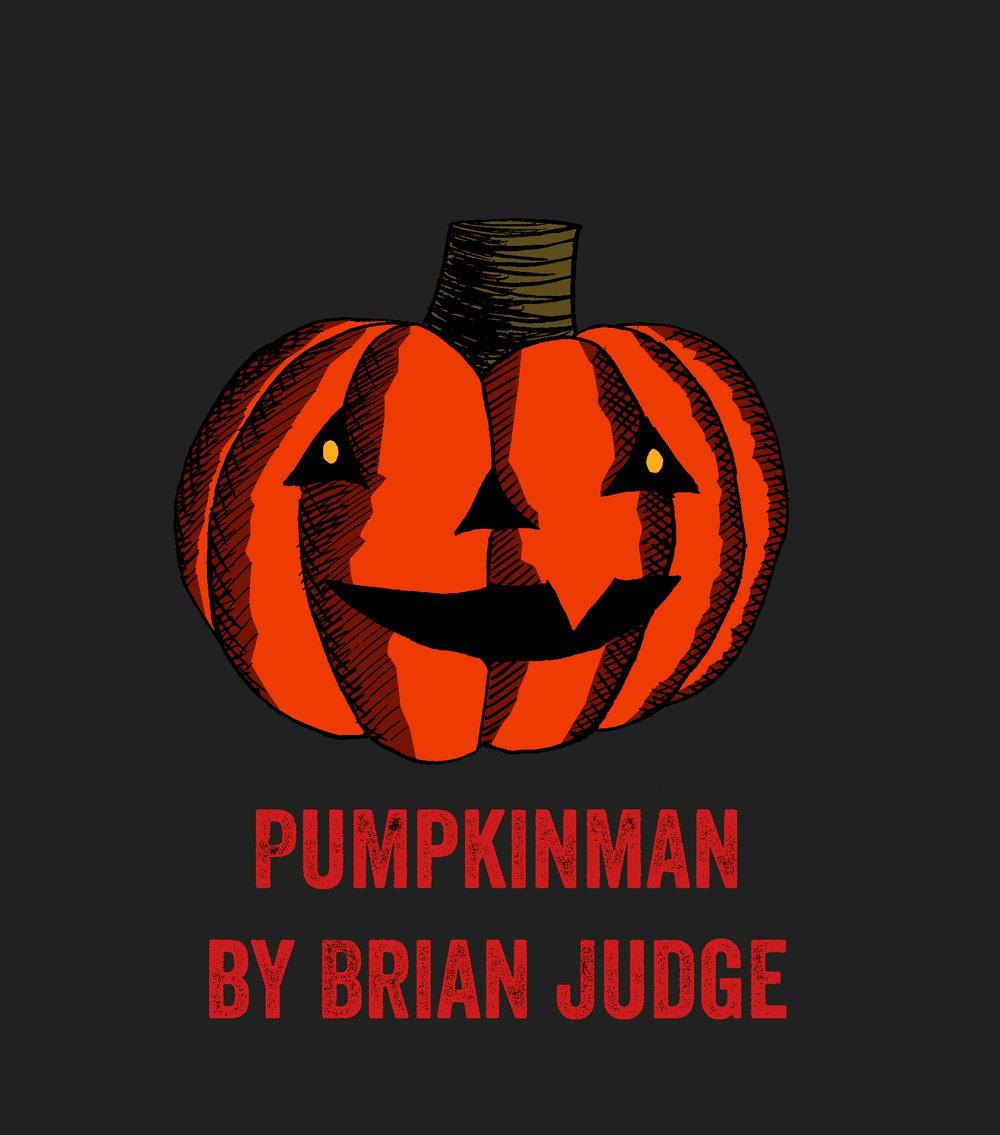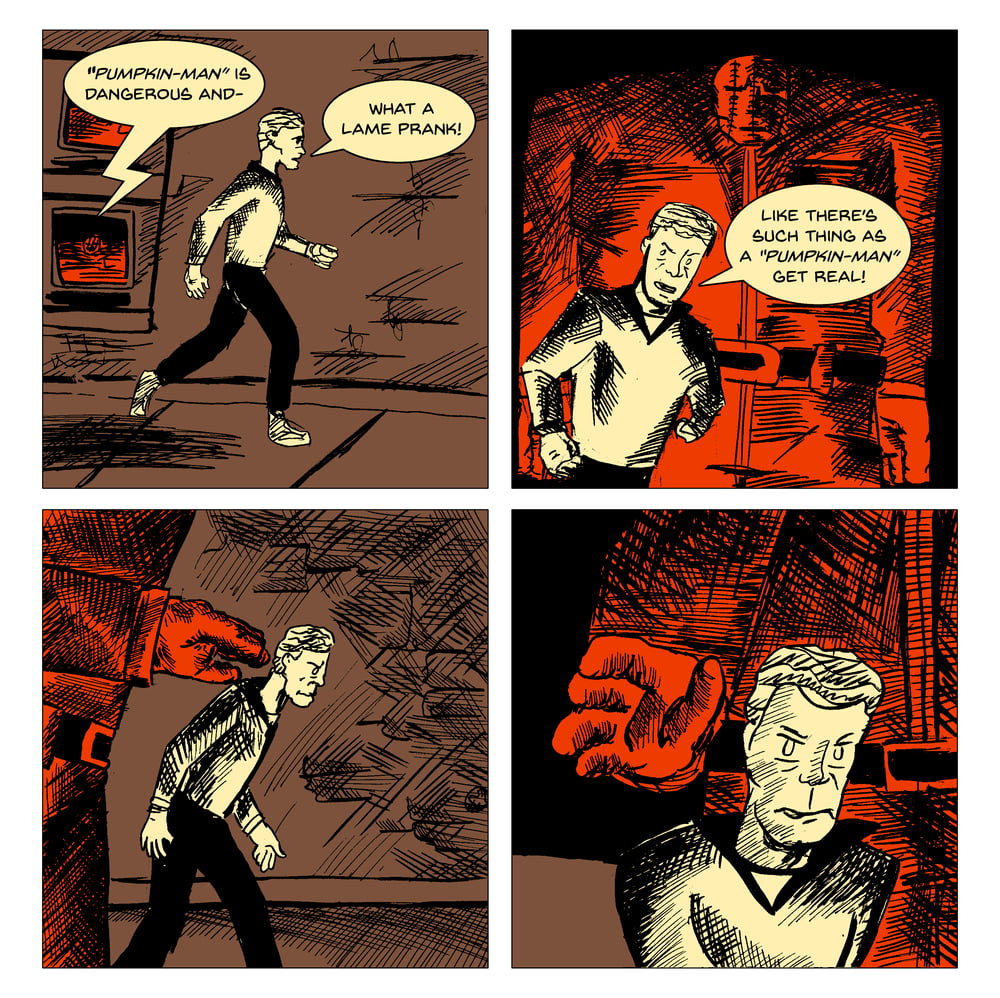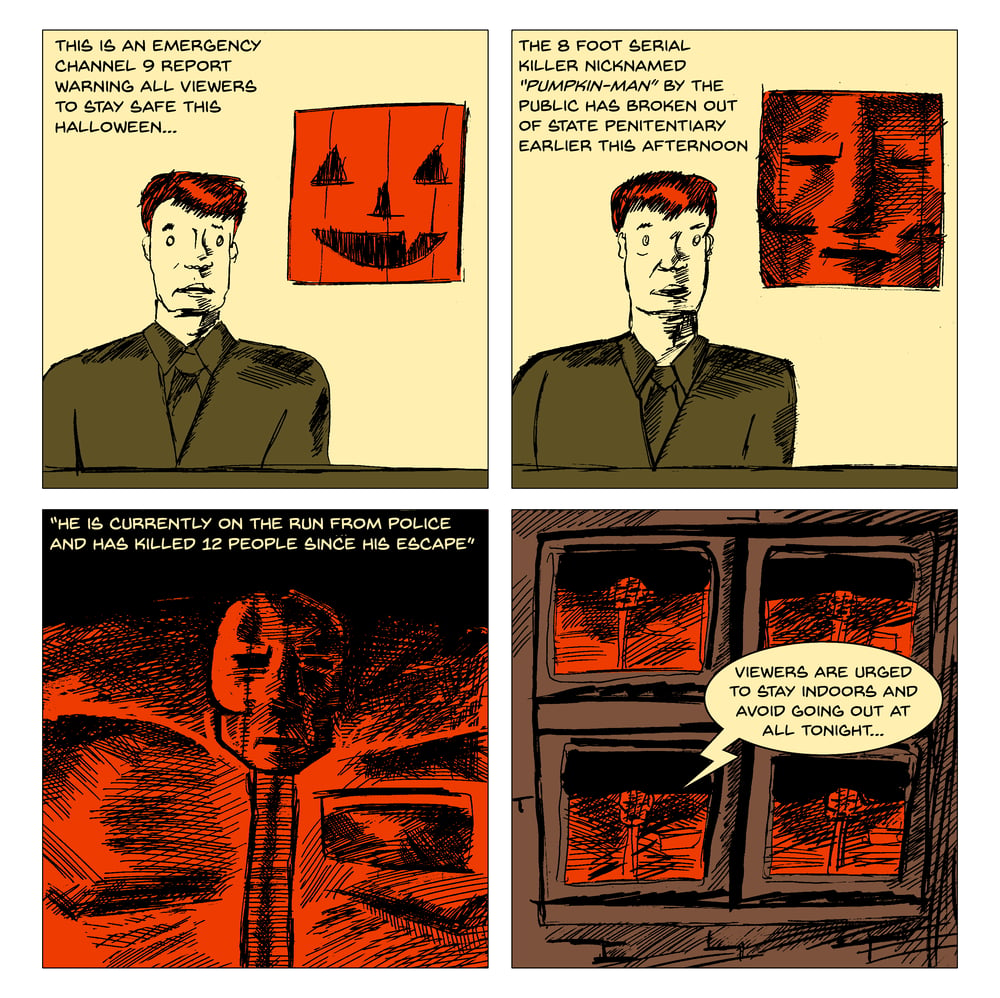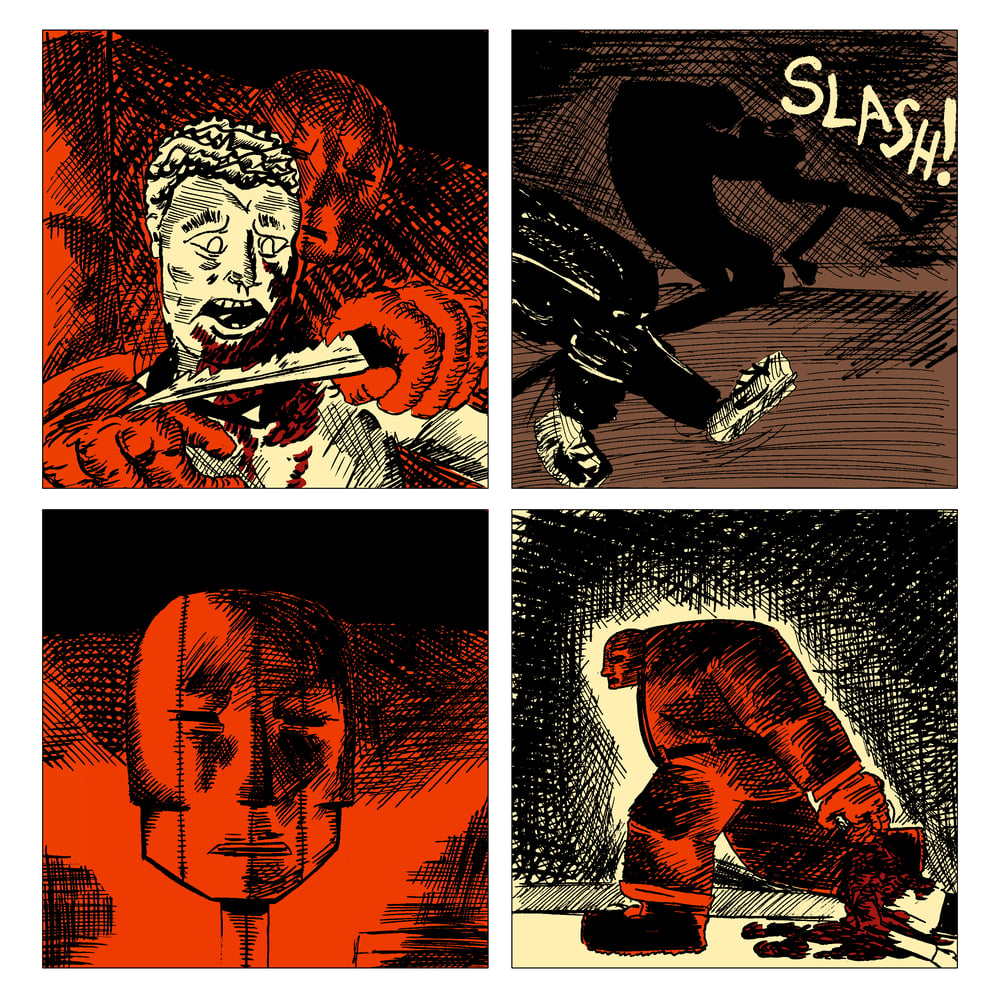 "Oh My, the Horror!" is the first issue in a new horror anthology series! This issue collects six spooky short stories in pure black & white glory!
Get lost in tales of adolescent revenge, a serial murderer on the loose, a superheroes expired success, a man's demonized devotion, and more!!
My contribution to this anthology comes in the form of the 3 page story PUMPKIN-MAN! A gratuitously gory story and loving homage to late 70's and early 80's splatterflix!!
Oh My, the Horror is an anthology comic produced by Snowyworks. Follow them online (@snowyworks) or check out their site (https://snowyworks.com/) for more fun and freaky comics!
Note: "Oh My, The Horror! #1" is a Black and White magazine.