Star Sentinels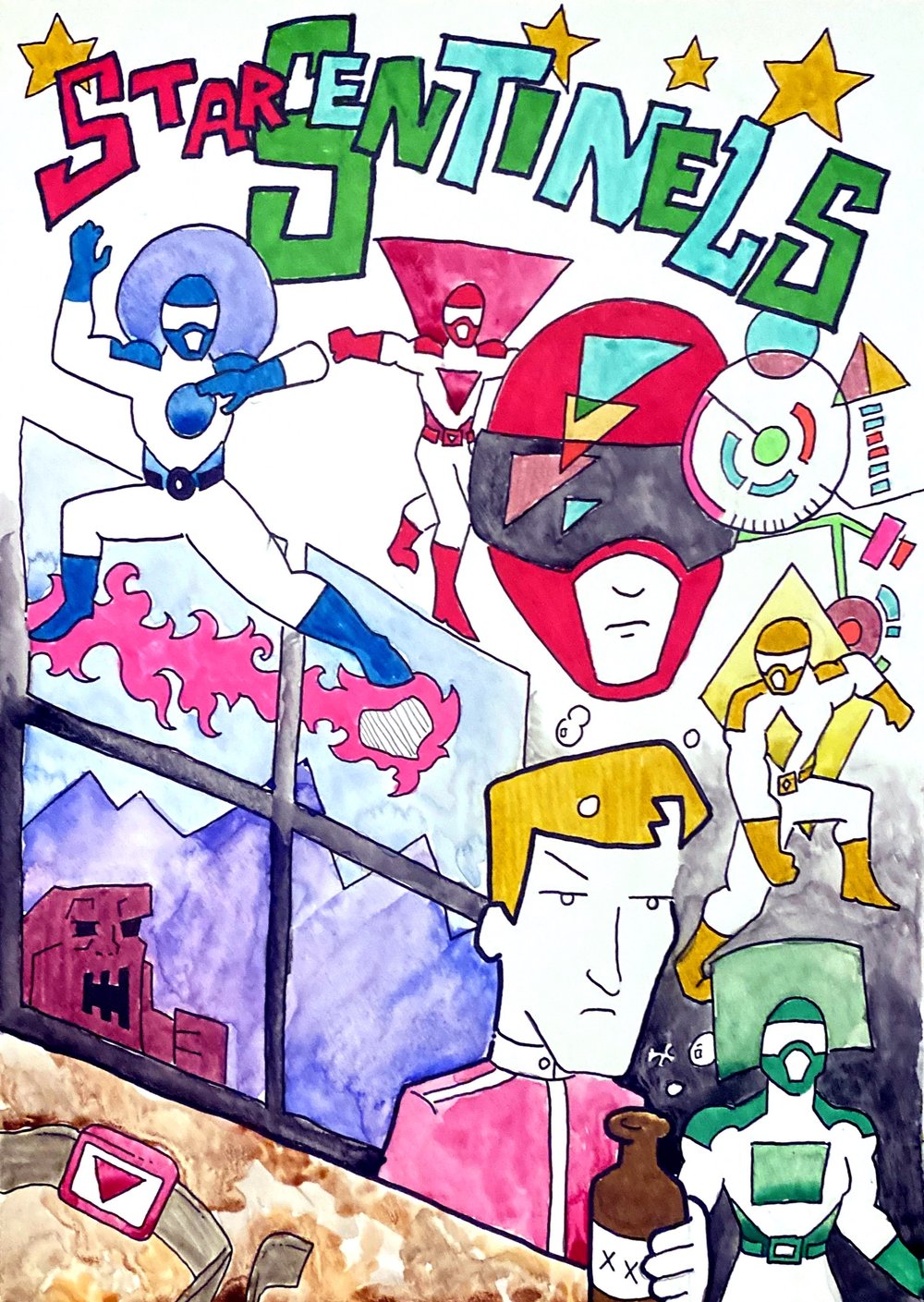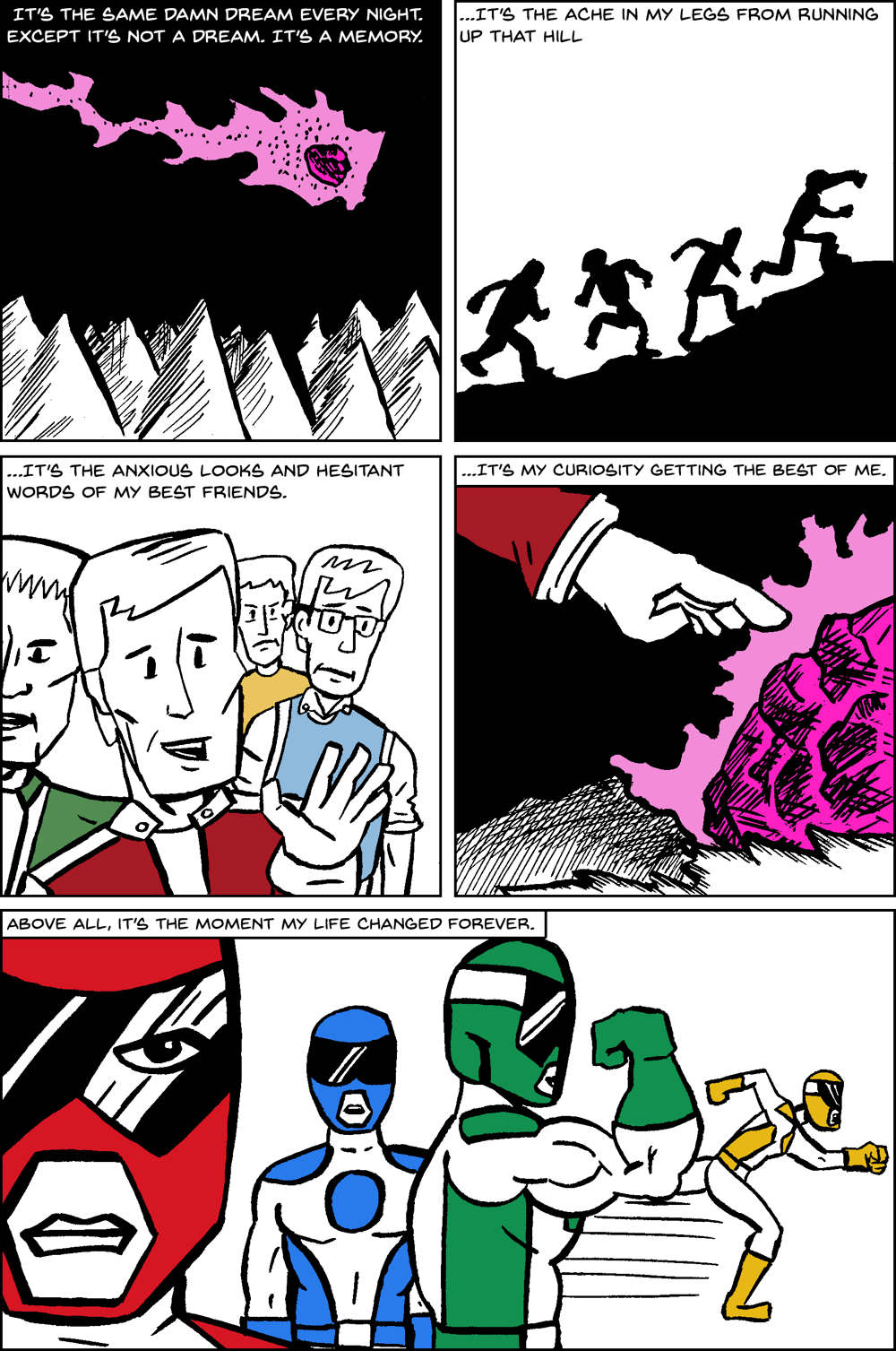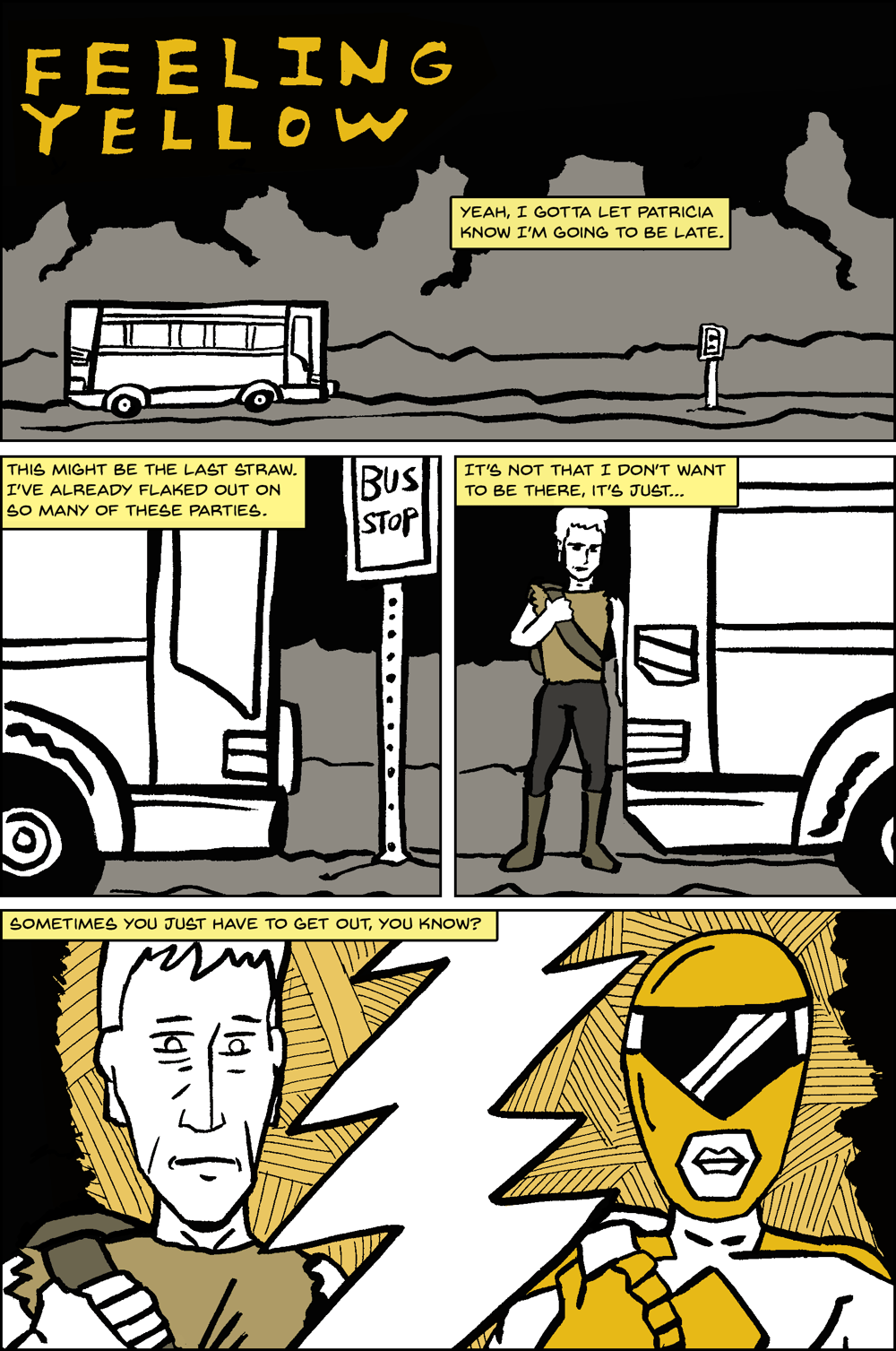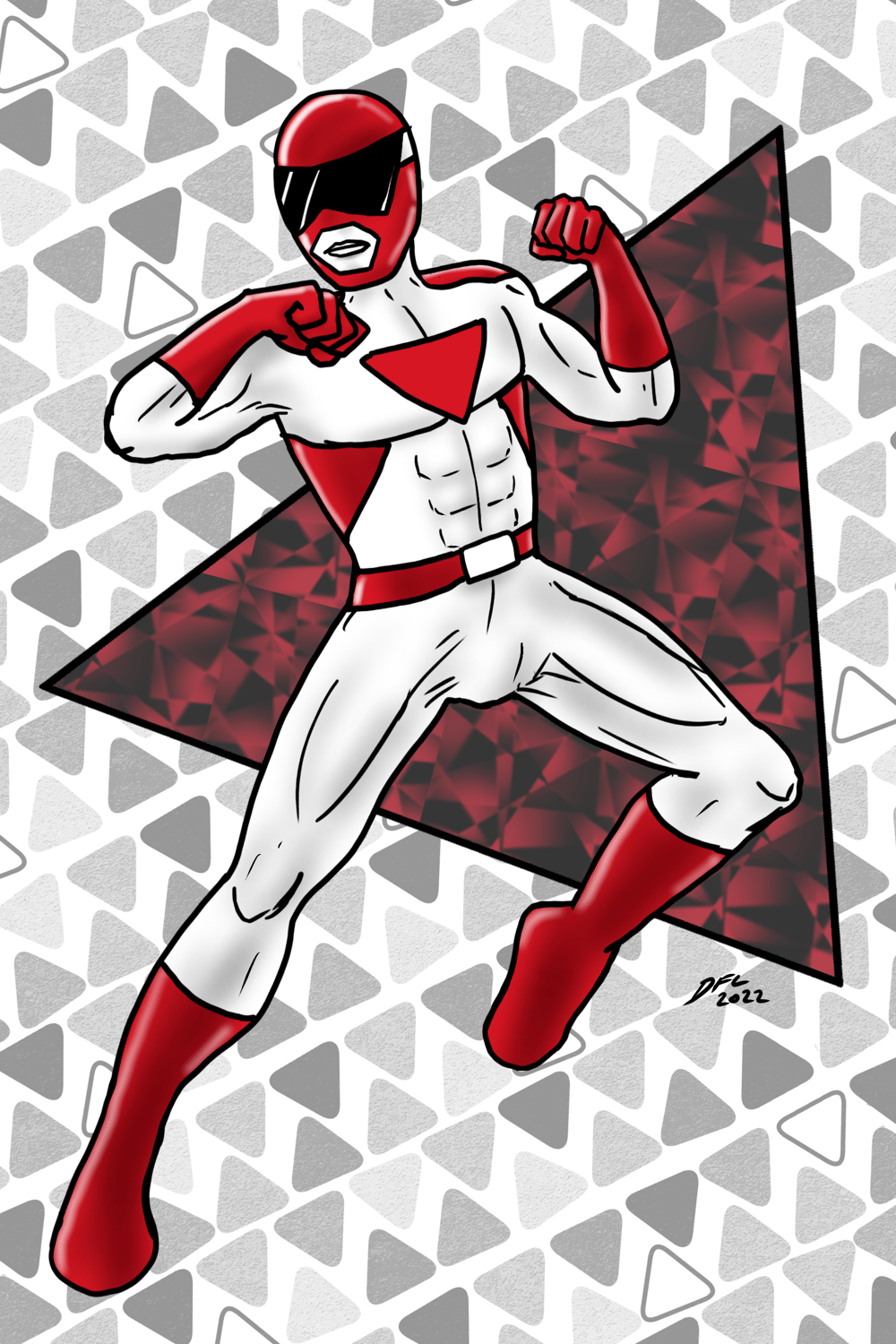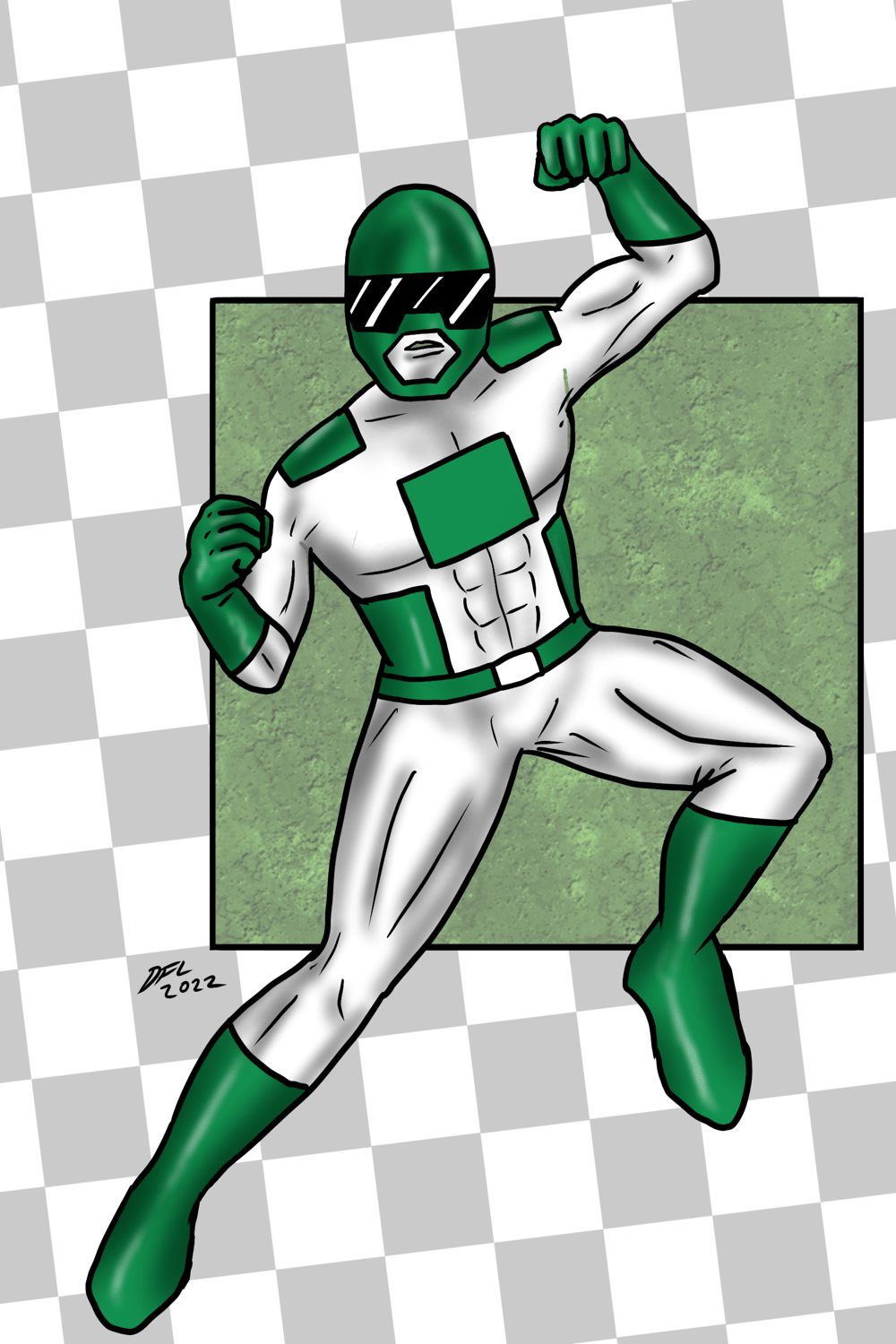 4 teenagers lives are changed forever when an alien meteorite bestows upon them power beyond their wildest imagination. This is the tale of what happens next.
STAR SENTINELS follows the adventures of Sentinel Red. At one time he was a leader, but that was years ago and all of his former team members have moved on or disbanded from the team. But when a new threat emerges, Red is forced to reckon with his past once again. Even if it kills him.
This book was drawn by Brian Judge (@one_and_only_comics) with script by Andrew Oh (@dayandagecomic). It also features additional illustrations by Drew F. Lee (@incandescencecomics) and a spectacular cover by none other than the Authorbot (@authorbot).
In addition to collecting the entire first chapter of the Star Sentinels Saga, this book also includes the exclusive bonus story "FEELING YELLOW". Take a glimpse into the nomadic life of Sentinel Yellow and how the years of heroics have changed him!