All Genie Comics #1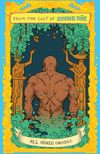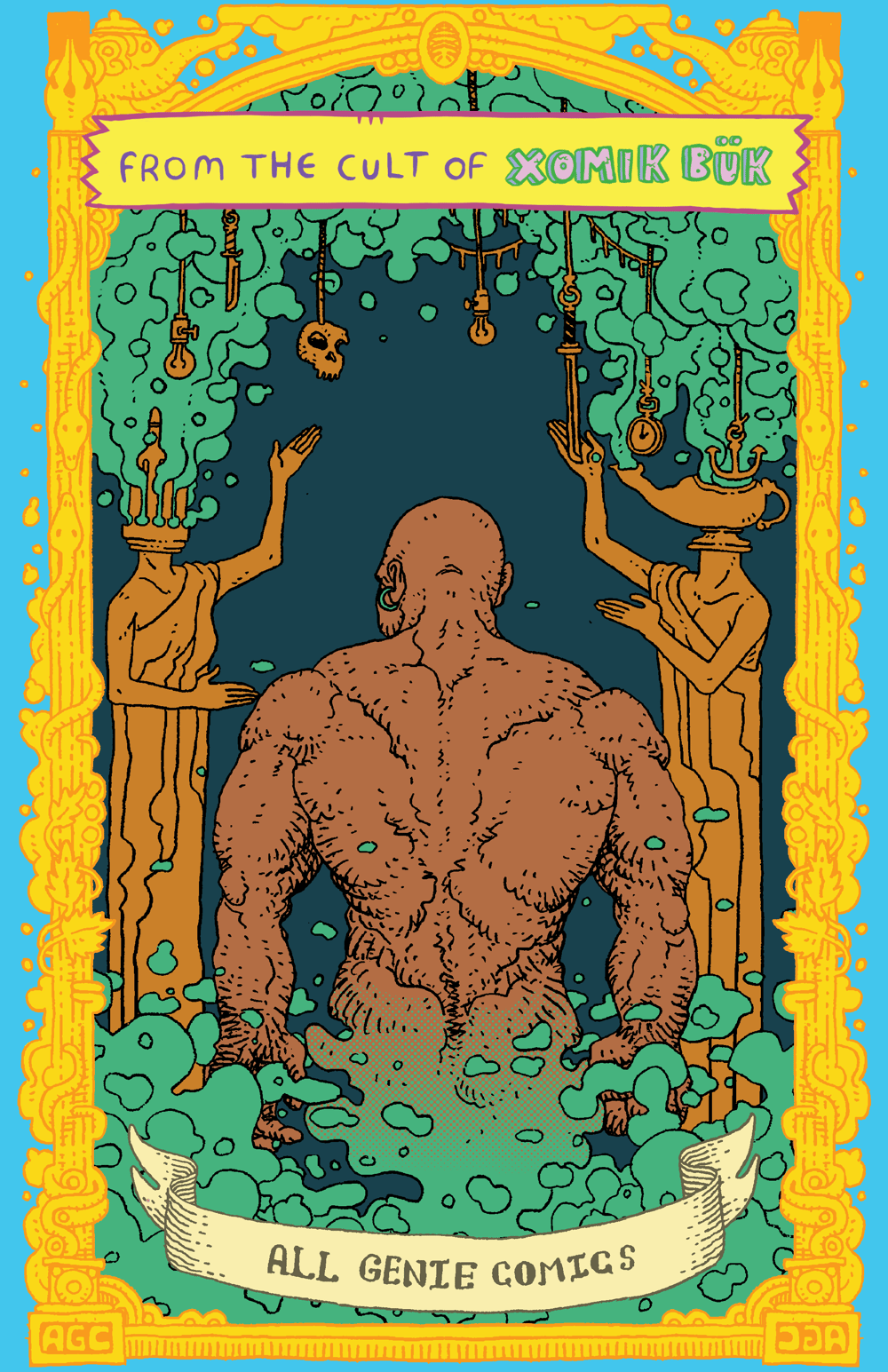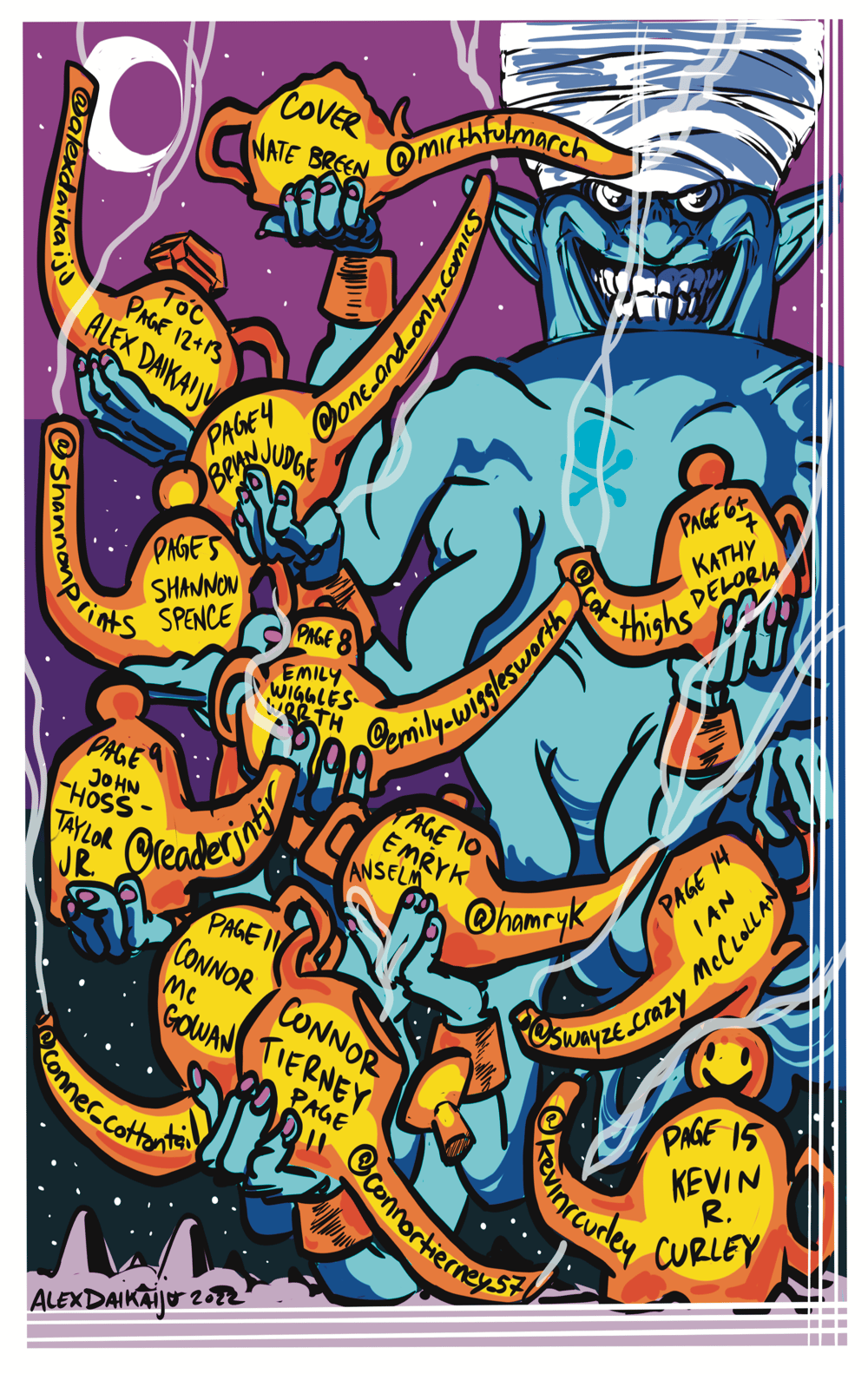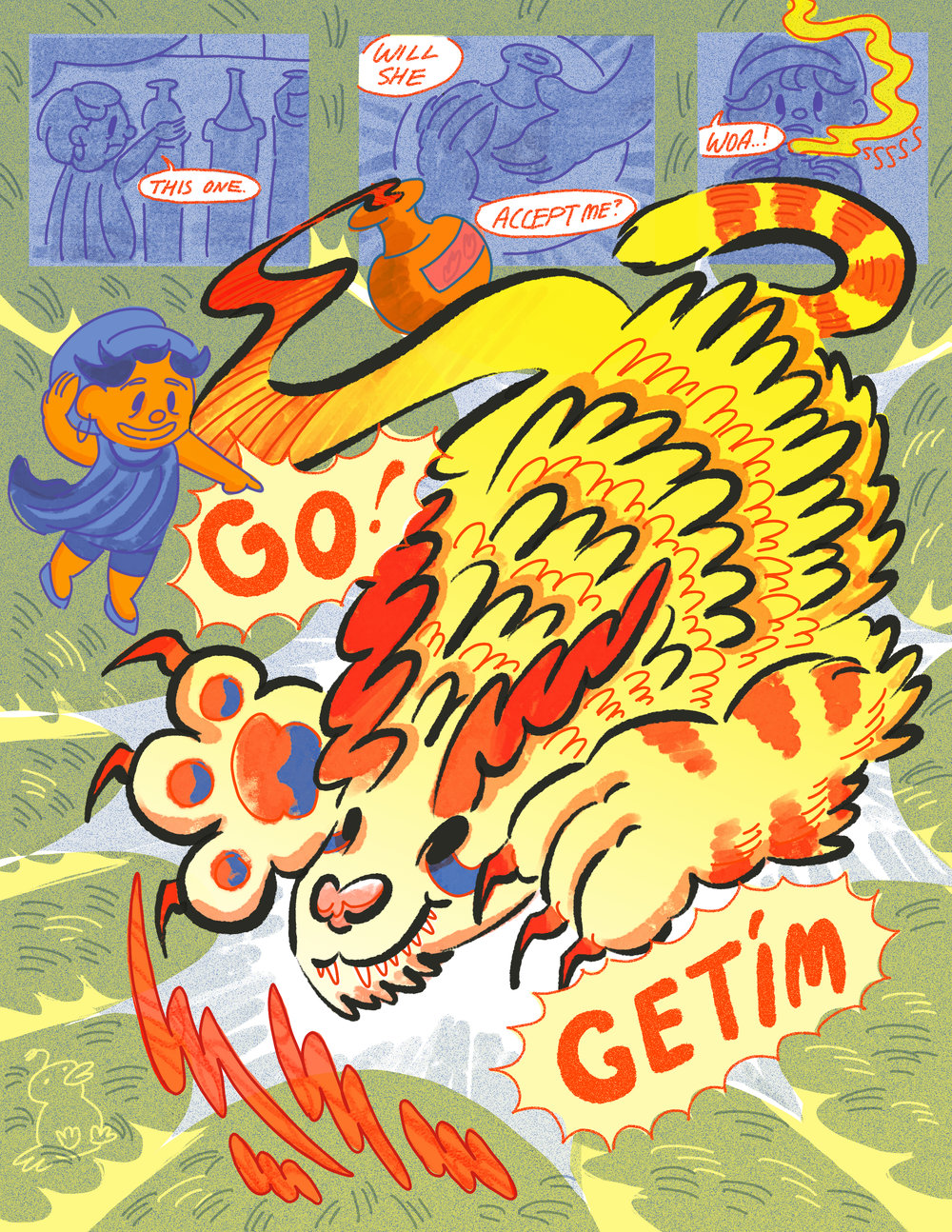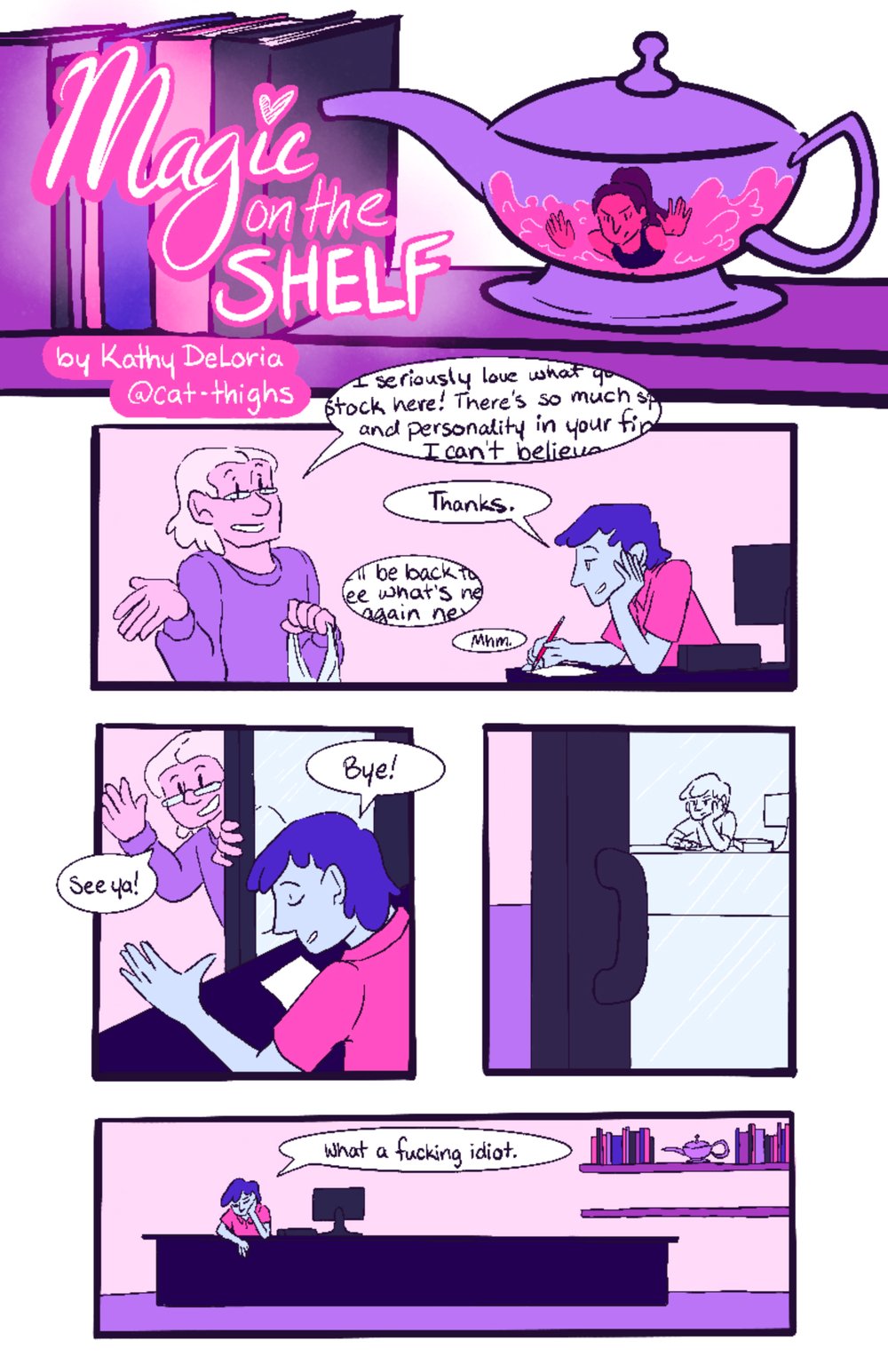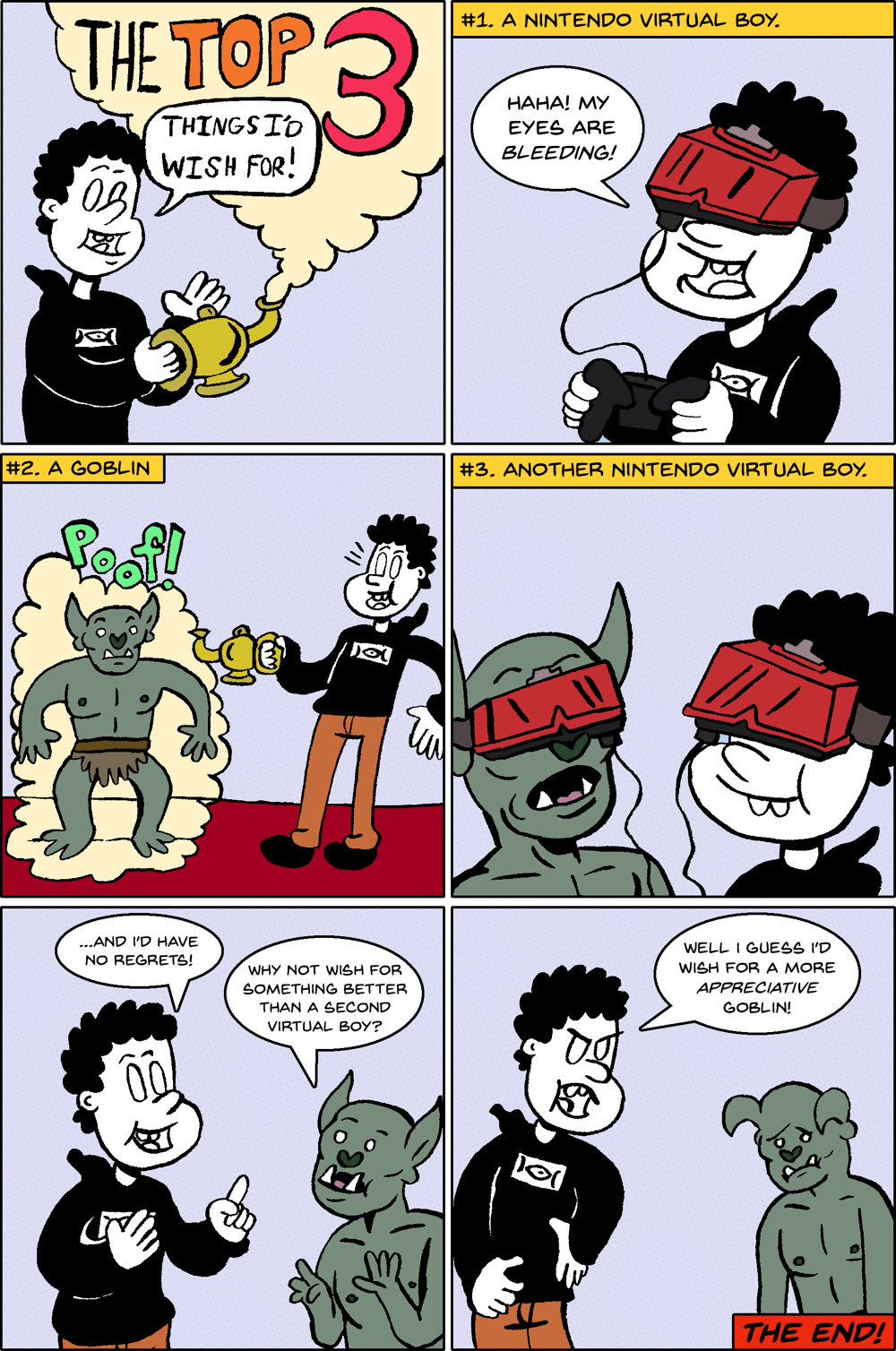 FROM THE CULT OF XOMIK BUK....
That's right! Another indie comic anthology! Prepare yourself for ALL GENIE COMICS #1
Gather round as you see tales from 12 of the biggest powerhouse names in the indie comix community! Names such as:
@mirthfulmarch
@alexdaikaiju
@one_and_only_comics
@shannonprints
@emily_wigglesworth
@readerjntjr
@hamryk
@connor_cottontail
@connortierney_57
@kevincurley
@swayzecrazy
@cat-thighs
Get it today! All copies of AGC#1 also come with a special GENIE themed XOMIK BUK LOGO STICKER!