Capsule Creatures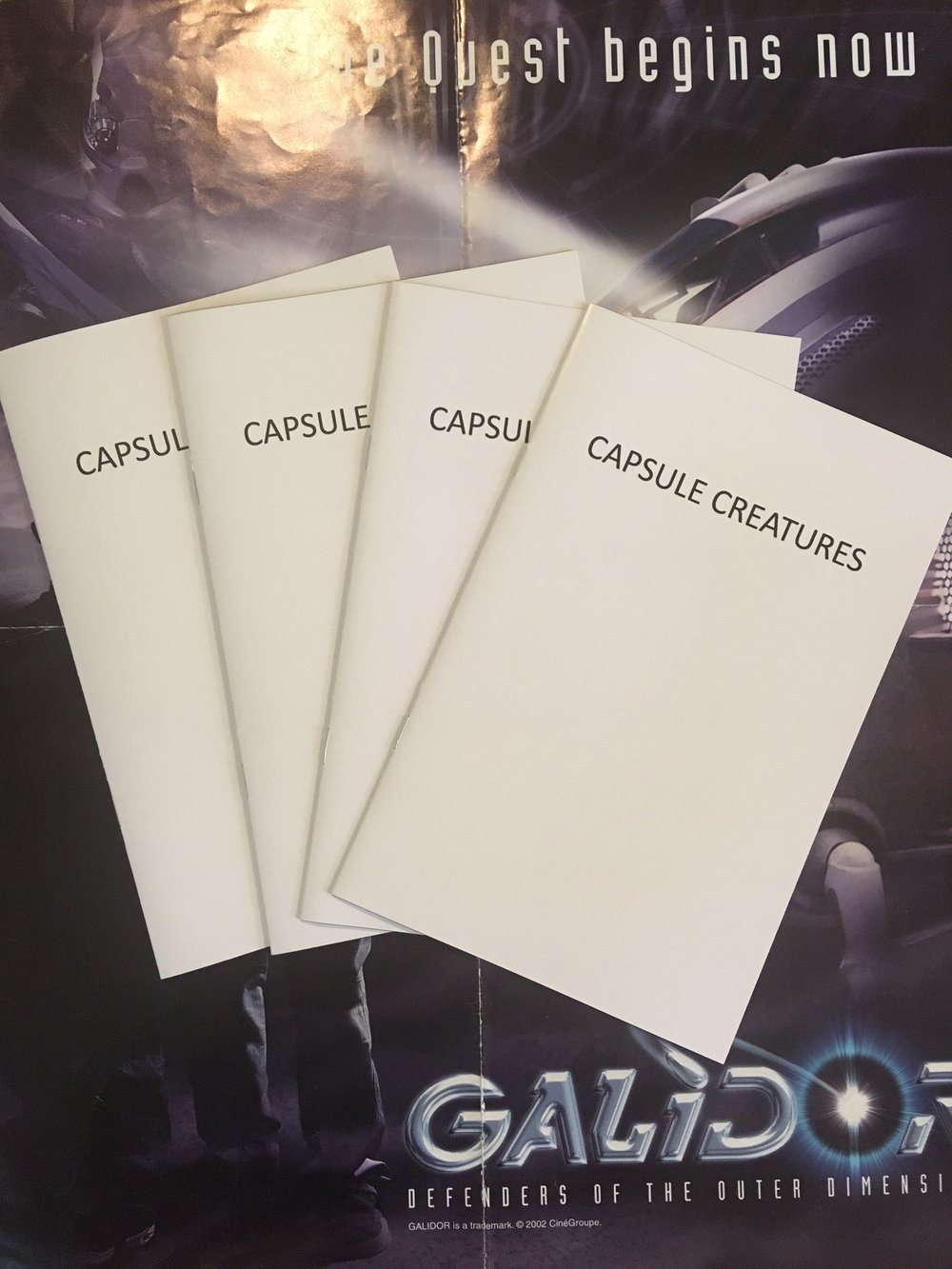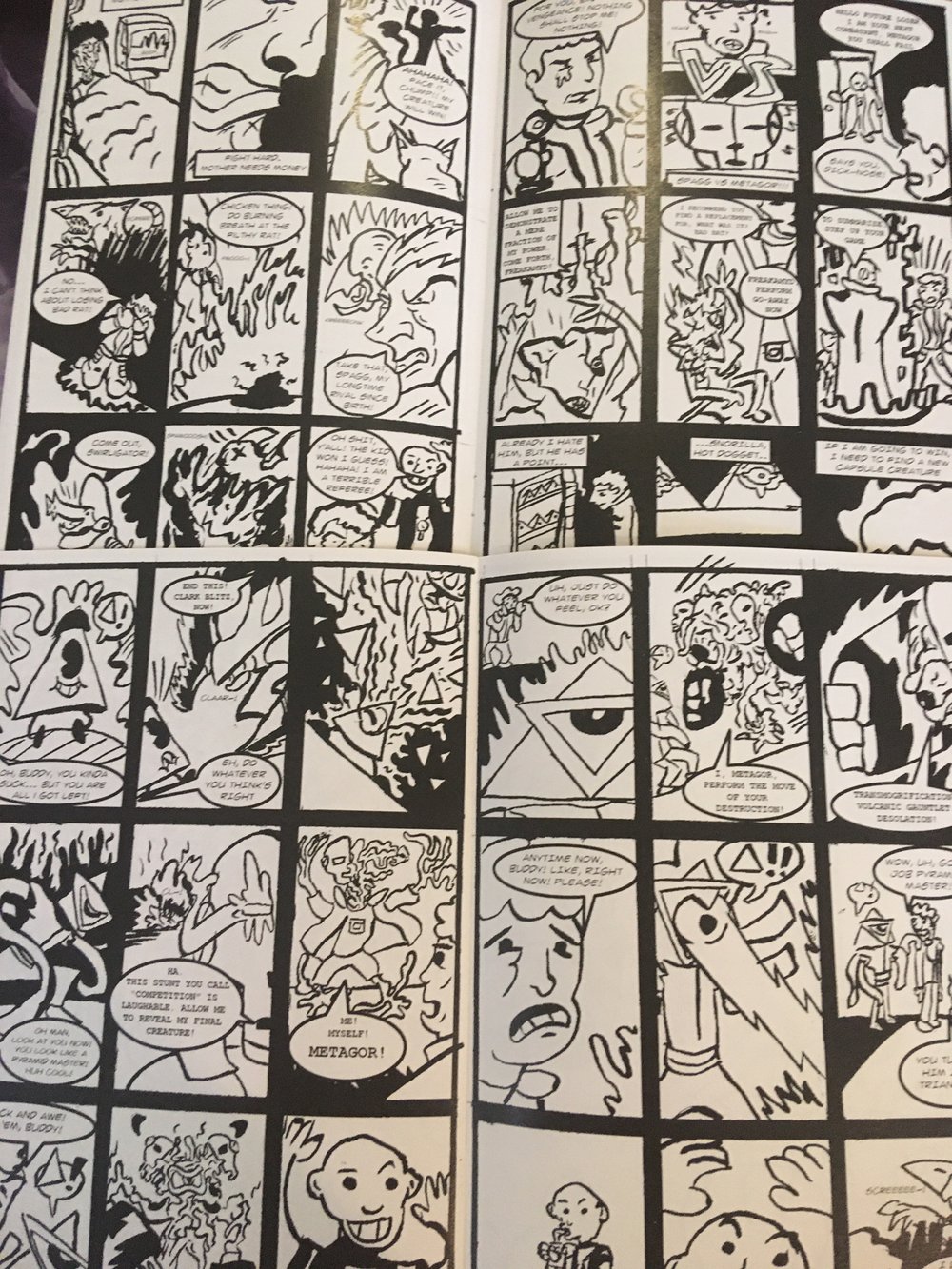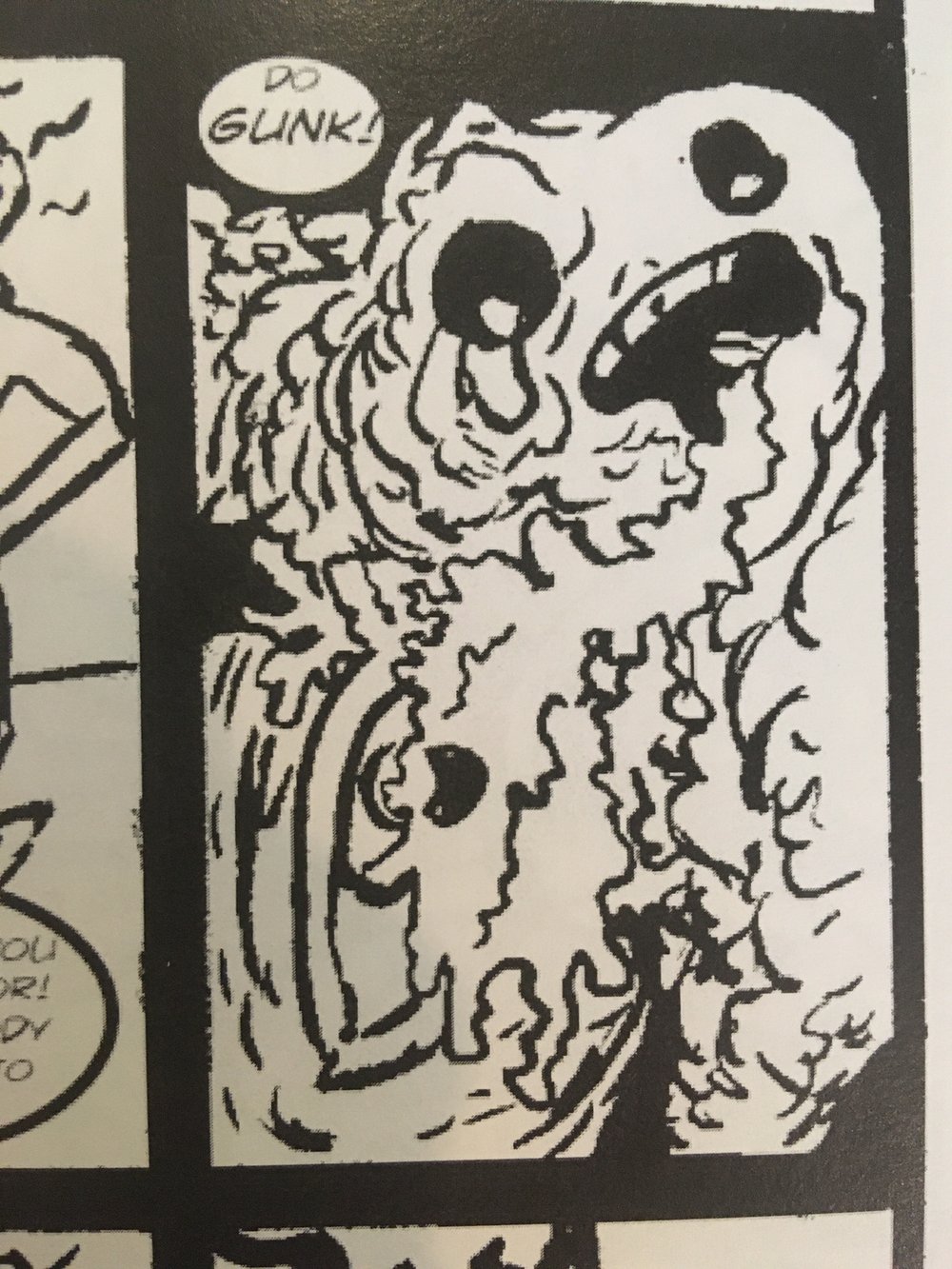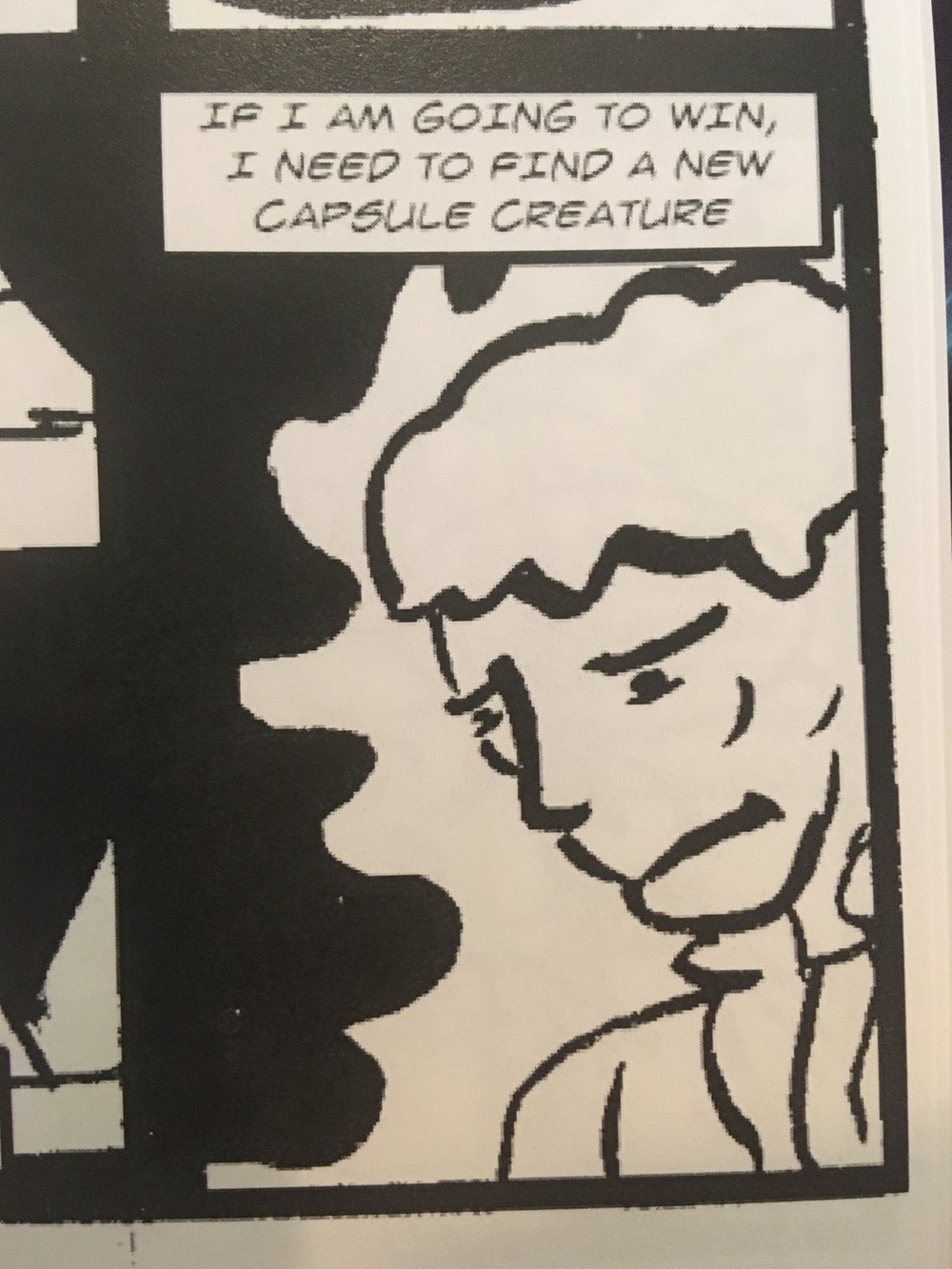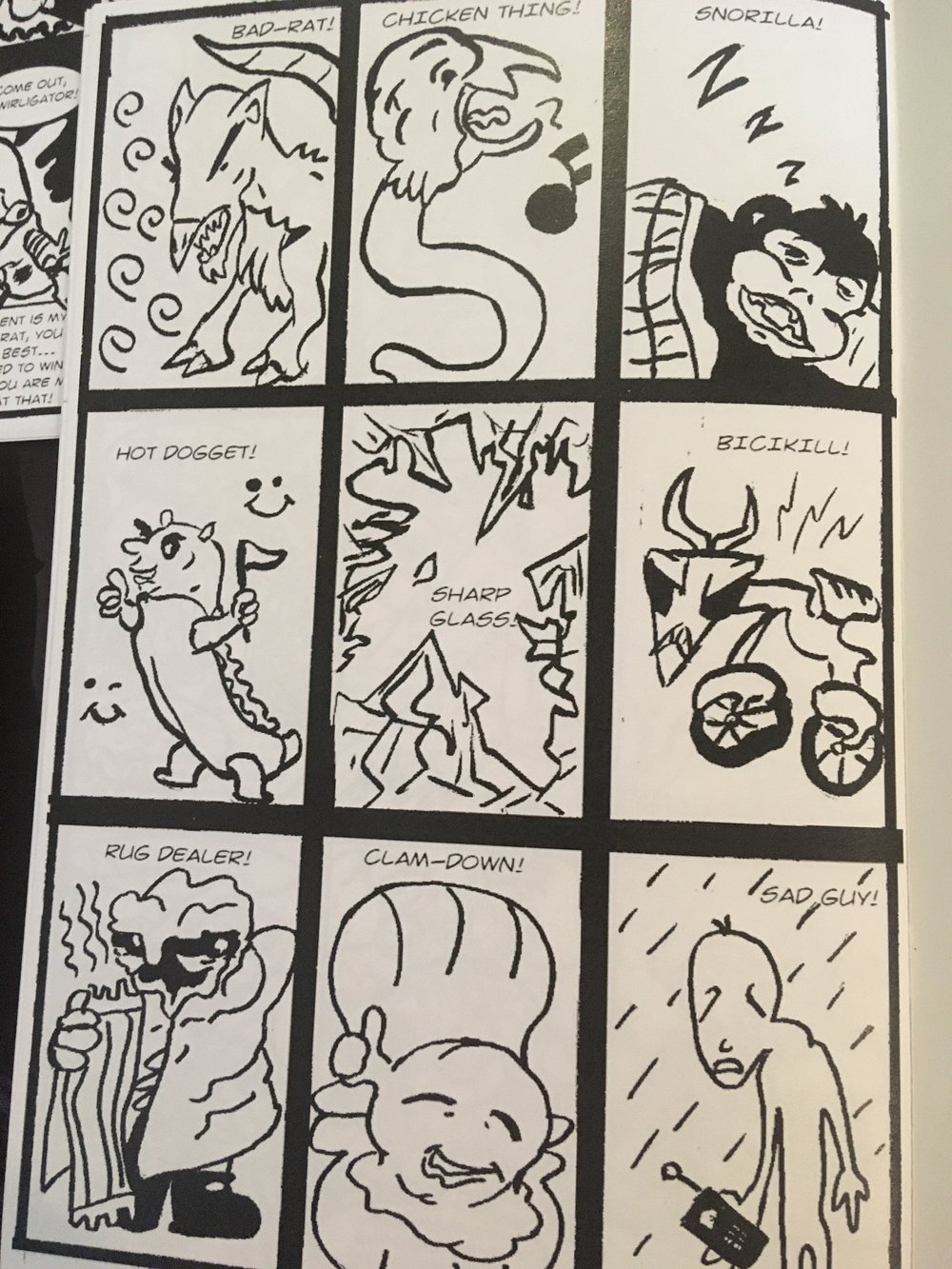 This is the first comic I ever made. And oh boy, does it show. Still, I've got like 30 copies of this dang thing lying around so why not put it up on my shop!
Capsule Creatures is the odd tale of a young boy named Spagg Chunkitz and his journey becoming the greatest Capsule Creature by winning the Capsule Creatures Tournament.
This book was created in just under 3 days as a test of my abilities as a cartoonist. It didn't have to be good, it didn't have to make sense, it just had to be finished.