Chidrawgo- I LIKE ROBOTS!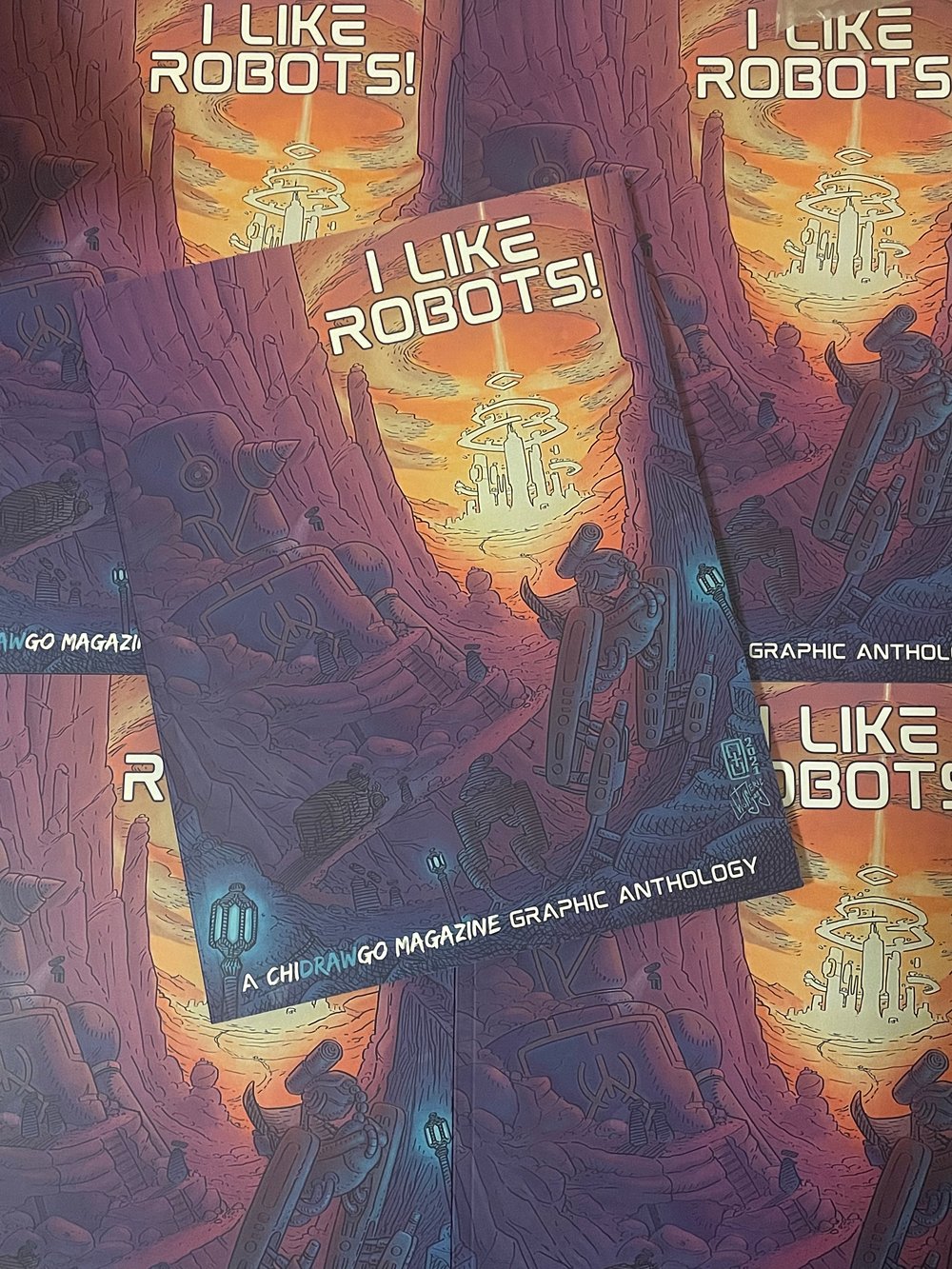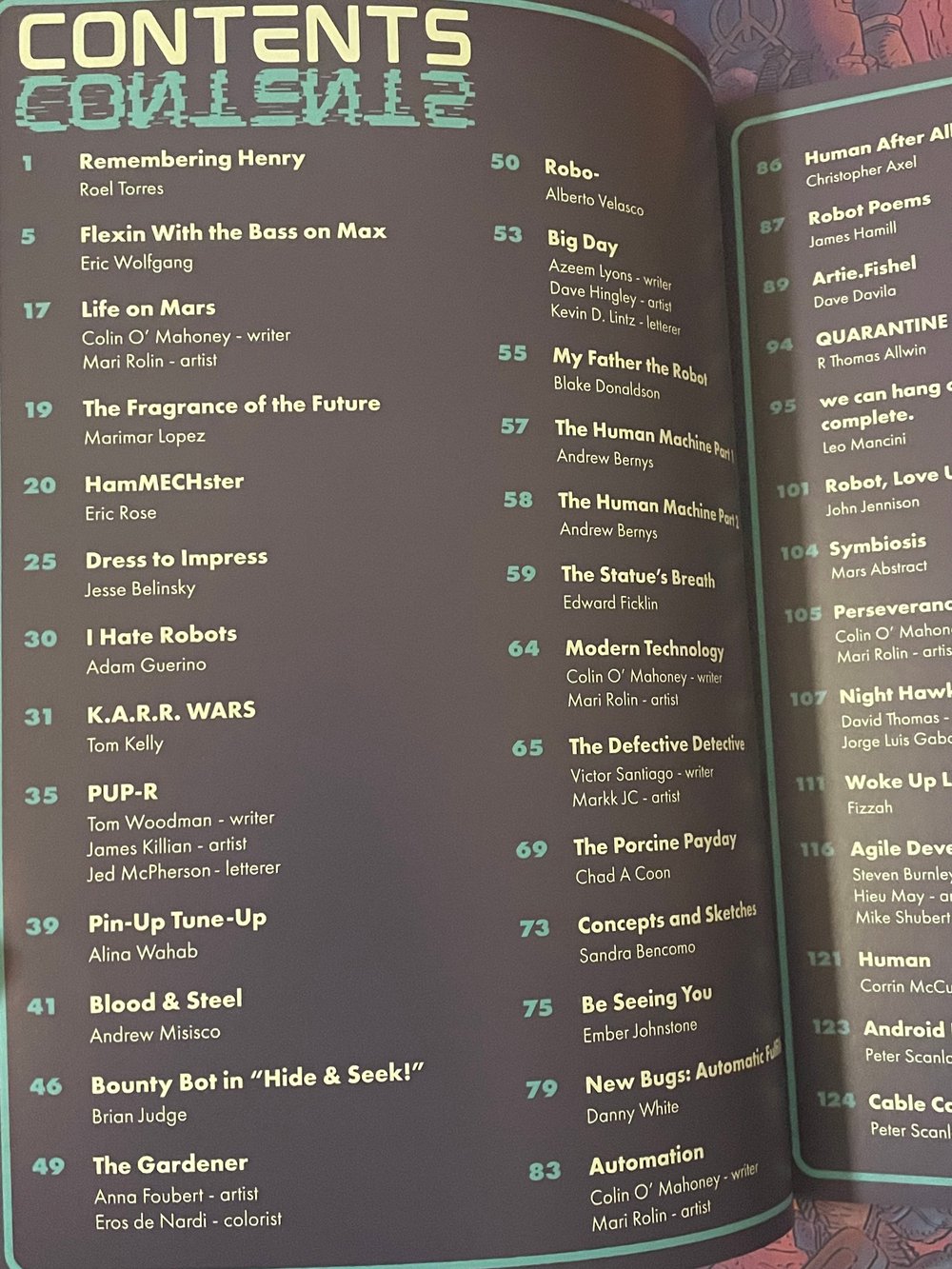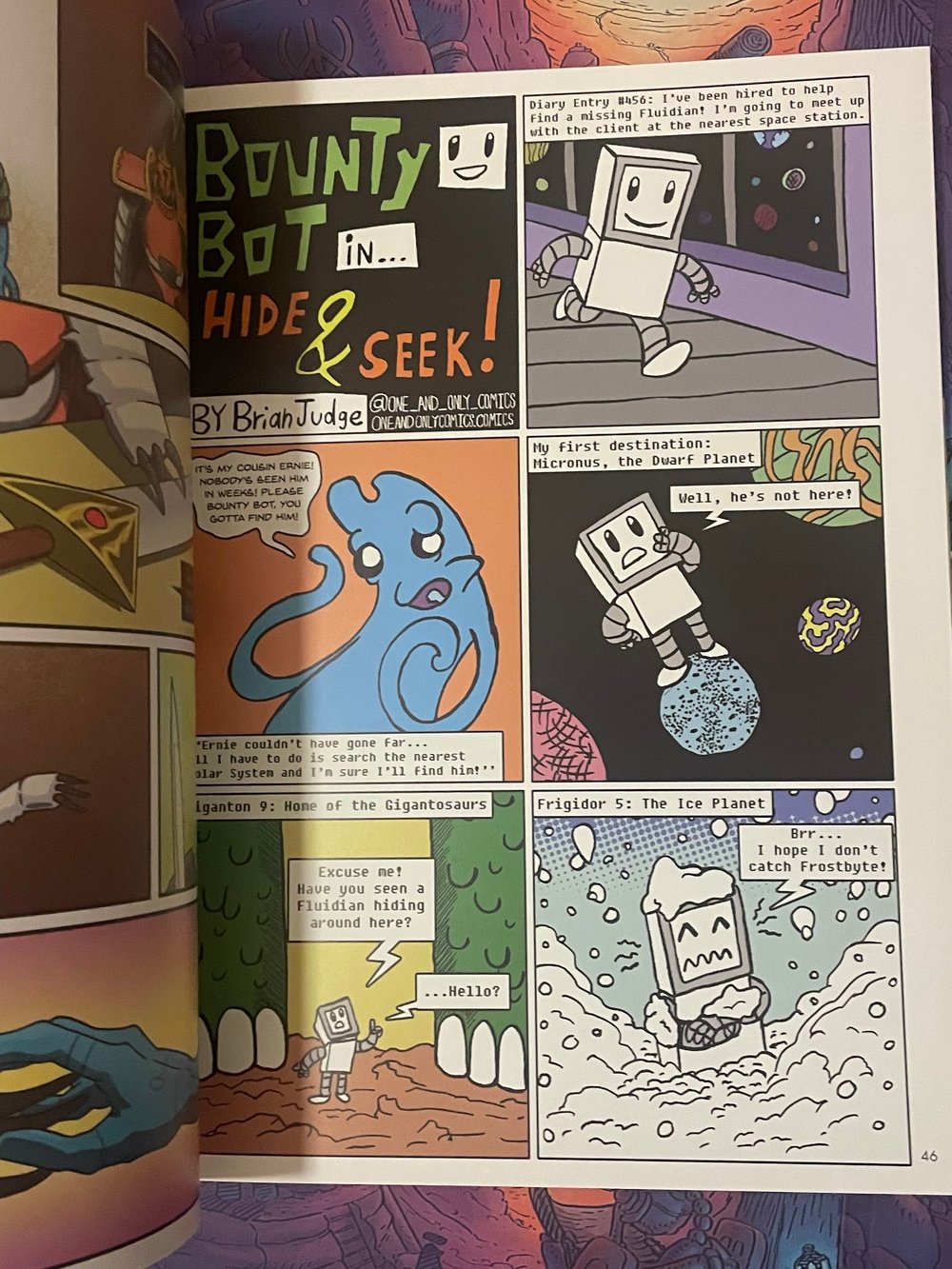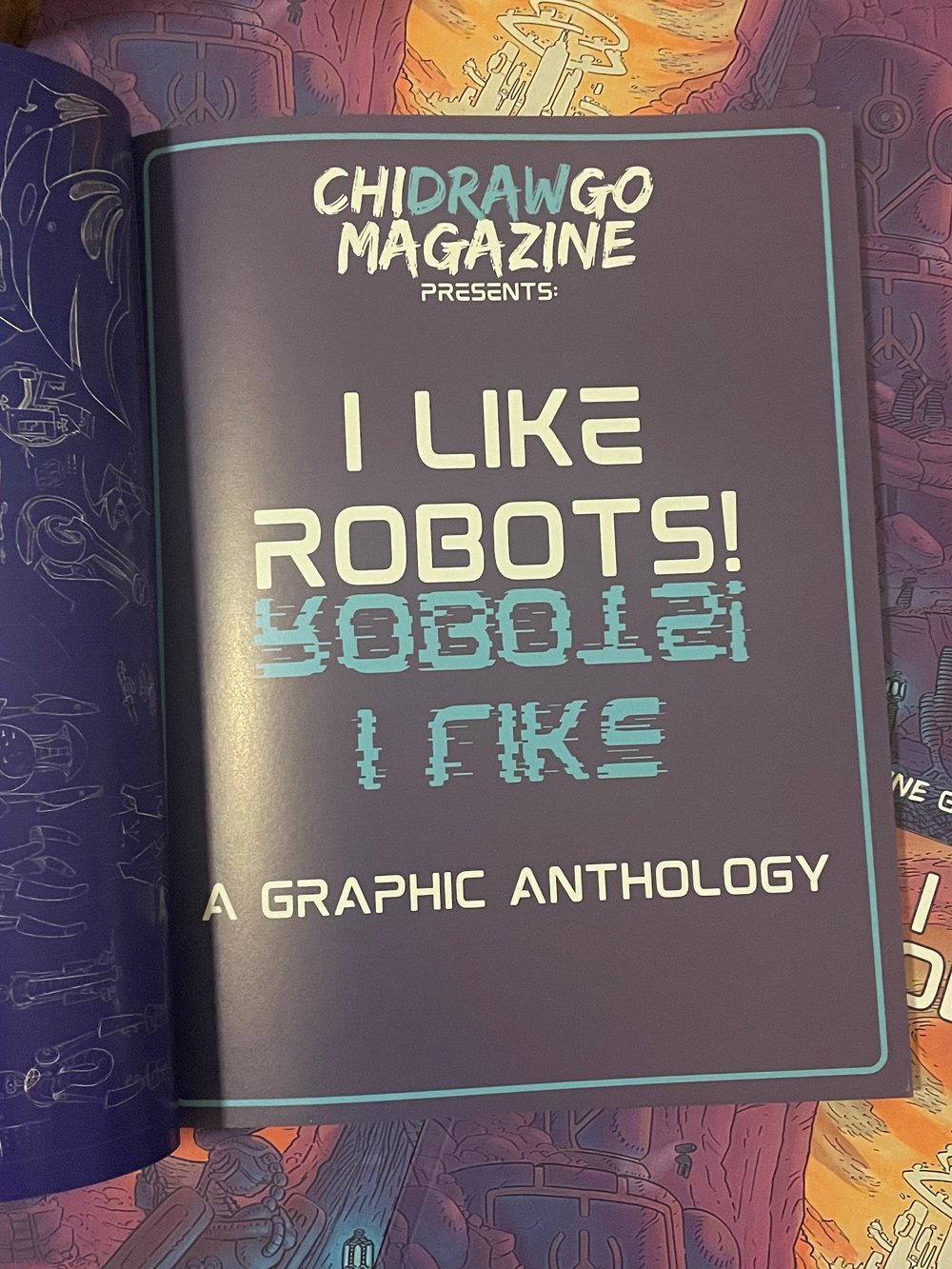 I Like Robots is the first of Chidrawgo Magazine's graphic anthologies.
This full-color, 8.5 x 11 inch magazine features 170+ pages of brand-new robot comics, illustrations, & more from over forty incredible indie creators. Every artist worth their weight in motherboards has a robot story roaming around in their databanks and we've assimilated a collection that is sure to have your positronic brain firing on all cylinders!